Bill Belichick names Tom Brady his Week 5 starter (and addresses Weeks 1-4)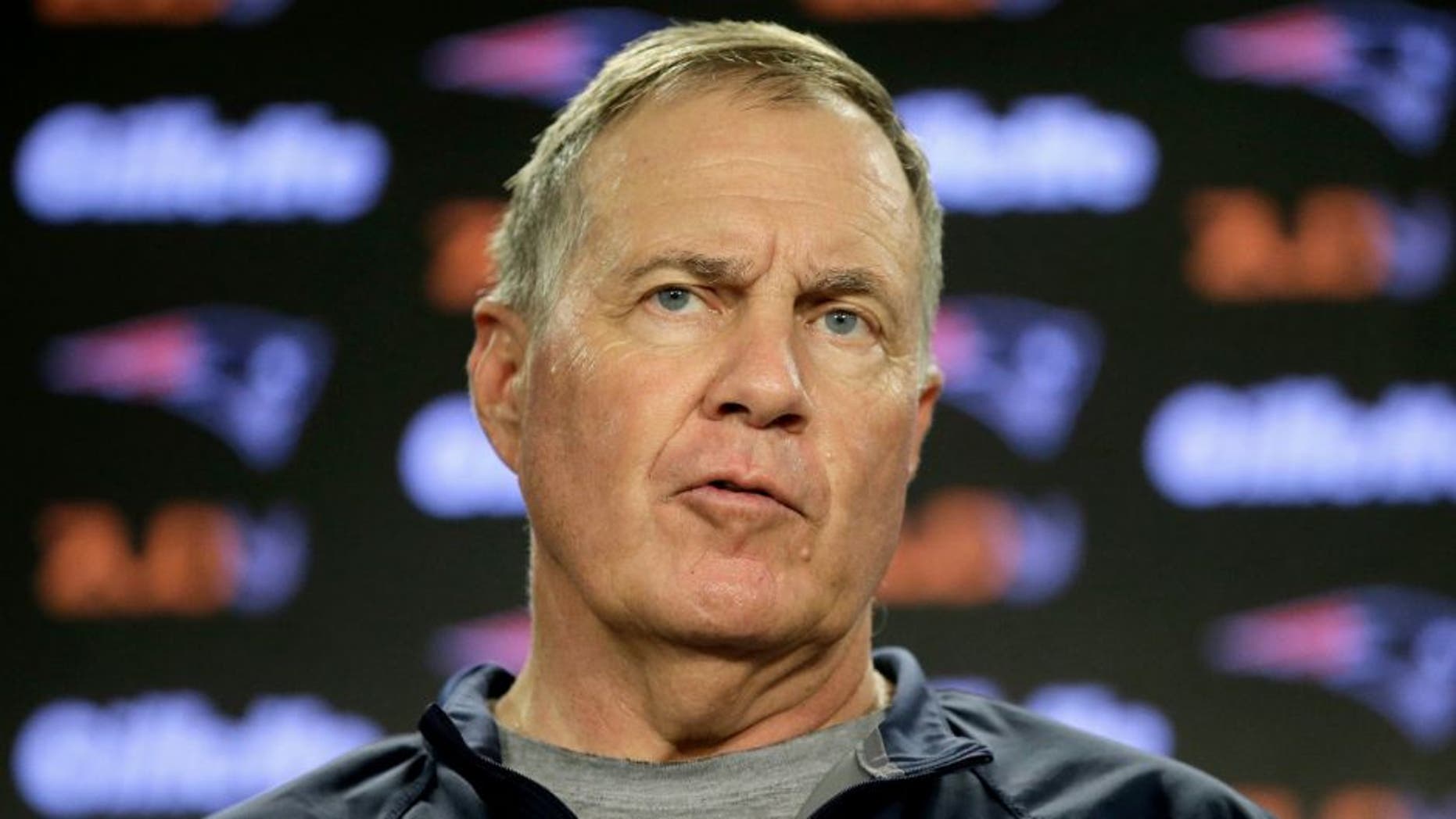 Bill Belichick was already in midseason form during his news conference Wednesday when he was asked about the New England Patriots' quarterback situation.
Tom Brady, of course, will miss the first four games of the regular season after dropping the appeal of his Deflategate suspension. That leaves third-year QB Jimmy Garoppolo atop the depth chart, which also includes rookie third-round pick Jacoby Brissett.
First things first: Belichick made it clear that Brady is in no danger of losing his job.
"Tom (Brady) will return as the starting quarterback when he comes back, but in the meantime we can prioritize the first part of our schedule," Belichick said, per NFL.com.
Brady will return in Week 5 against the Cleveland Browns, leaving Garoppolo to face the Arizona Cardinals, Miami Dolphins, Houston Texans and Buffalo Bills.
"Our priority now is to get Jimmy ready for the start of the season, the Arizona game," Belichick said.
For now, it's on to the practice field.