Bill Belichick explains why preseason Week 3 is nothing like the regular season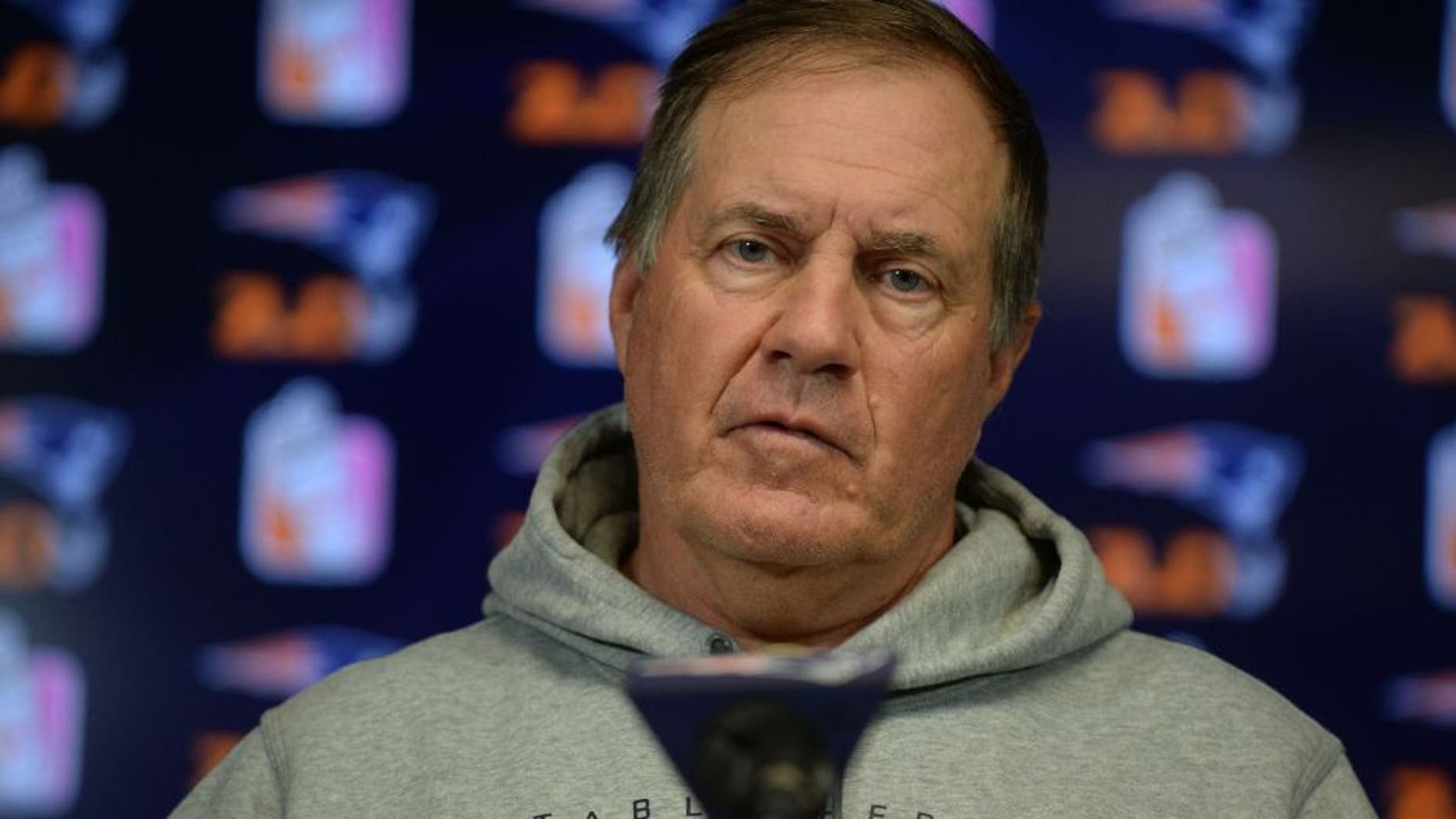 The start of the regular season is just a few weeks away as we're halfway through the preseason slate. With that comes the all-important third preseason game, which some call a dress rehearsal for Week 1.
The starters typically play the entire first half in what's the closest thing to real football we'll get up to this point. Bill Belichick doesn't see it that way, though. This week is just another meaningless preseason game with vanilla play calling.
"I don't. I don't know what that means," Belichick said of calling this week a dress rehearsal, via WEEI. "In terms of playing time it might be a little different, but in terms of game-planning and strategy, what we see in the regular season compared to what we see the in third preseason game I don't even think you're in the same universe."
As is the case with every team, the New England Patriots will still be running basic plays to make it easy on players less familiar with the team's offense.
"We're still running our basic plays and we'd expect our opponents would run their basic plays. You get to the opener and start to get to game-planning and scheme, I mean you're in a totally different ballpark, in my opinion. I don't see any comparison at all. It's too far away, I don't see how you could compare them, from that standpoint."
The Patriots will take on the Panthers this Friday on the road, the first time they'll be away from Foxborough this preseason. Jimmy Garoppolo figures to get plenty of time on the field, and he'll get a taste of what it's like to play behind an offensive line that's a bit of a mess right now.