Bill Belichick addresses the Tom Brady concussion controversy for the first time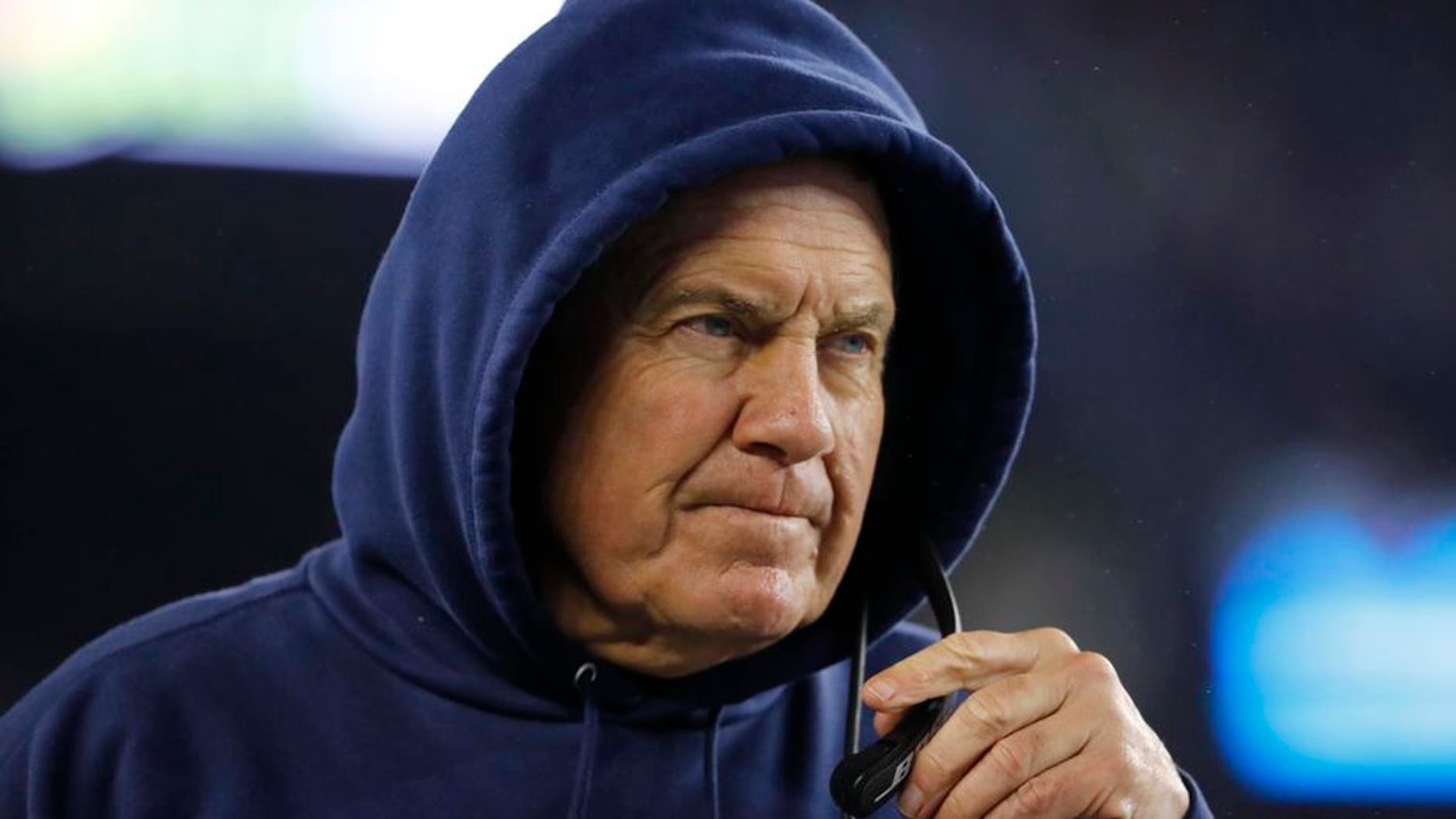 The New England Patriots found themselves in headlines everywhere this offseason when Tom Bradys wife said on television that he suffered a concussion in 2016, and that hes gotten them in the past. This wouldnt have been much of an issue if Brady had been on the injury report last season for a head injury, but he wasnt.
This created a mini controversy with some speculating that the Patriots or simply Brady, himself hid a possible concussion from the NFL, and from opponents. The league investigated the situation and found no wrongdoing, saying Brady never complained about or showed any signs of a concussion.
Bill Belichick commented on the situation for the first time Tuesday, proclaiming that the Patriots follow all injury and concussion protocols just like every other team.
We file injury reports every week. Not sure when the next ones due, probably sometime in September, but we'll have one for you then, he told reporters. We file our reports in compliance with league guidelines. Our medical staff really handles injury situations with players. Players dont come to me and I dont treat them for injuries.Thats not really my job."
As Belichick said, the medical staff deals with injuries players suffer, not the head coach. Granted, Belichick does have something to do with filing injury reports, but players go to the training staff first when they suffer an injury.
Not surprisingly, Belichick didnt directly comment on whether Brady suffered a concussion. He probably felt itd be best to leave that to the statement from Bradys agent, which states Tom was not diagnosed with a concussion last year.
This entire situation will likely blow over unless theres definitive evidence that Brady hid his symptoms from the medical staff in order to continue playing.