Big Ten lead at stake when No. 20 Michigan hosts No. 23 Michigan State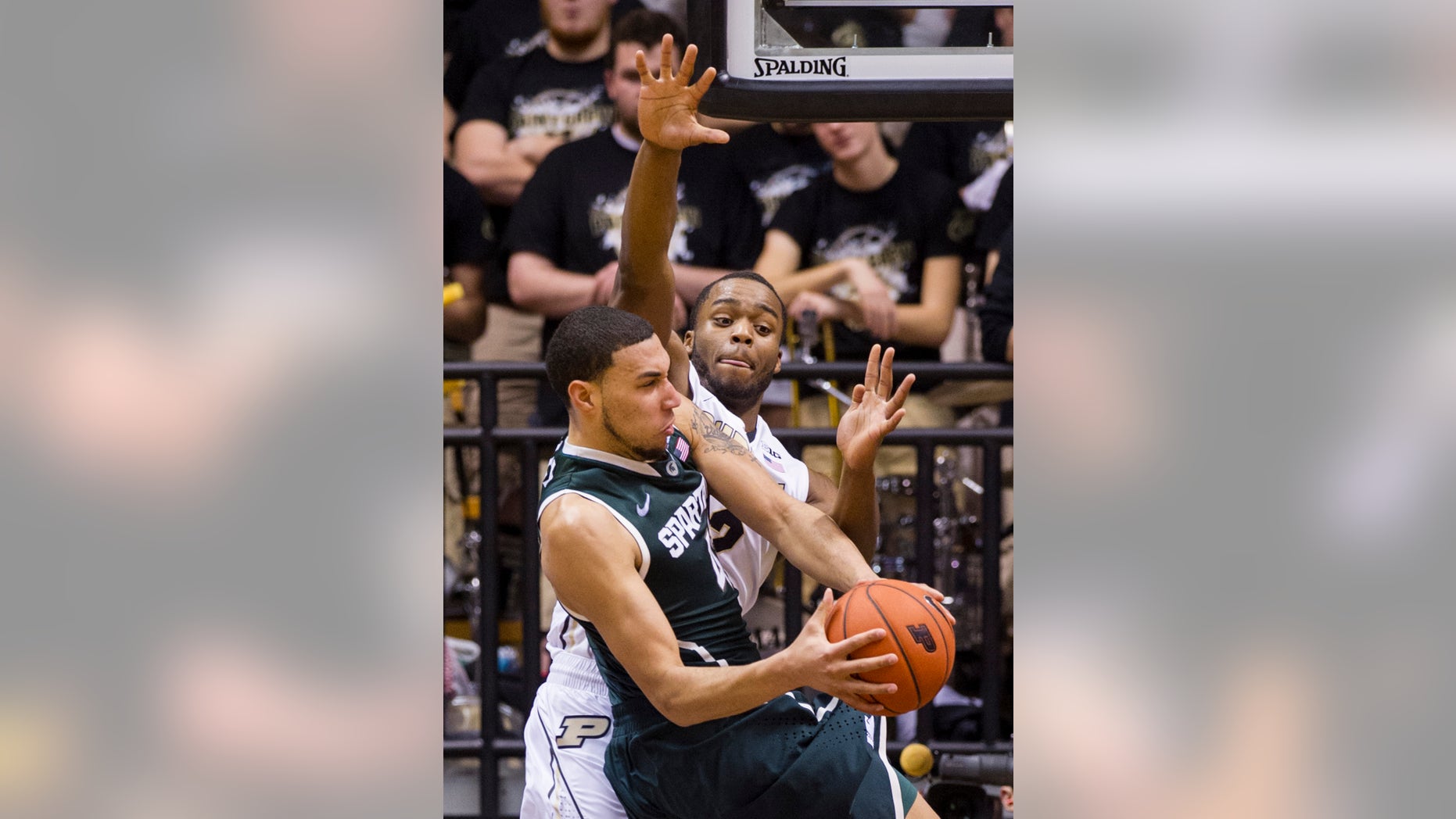 ANN ARBOR, Mich. – Michigan and Michigan State have been out in front in the Big Ten race all season.
That makes Sunday's showdown in Ann Arbor between the 13th-ranked Spartans and the 20th-ranked Wolverines that much more compelling.
Michigan (18-7, 10-3) comes in a half-game behind Michigan State (22-5, 11-3), meaning Sunday's winner will have control of its own destiny in the race for the conference title. No. 16 Wisconsin's 79-74 win over No. 15 Iowa on Saturday means the Wolverines and Spartans are the only Big Ten teams with fewer than five conference losses.
Michigan beat Michigan State in East Lansing earlier this season. Both teams have dealt with injury problems but persevered well enough to remain top contenders for the league championship.