Big Ben wins Steelers home run derby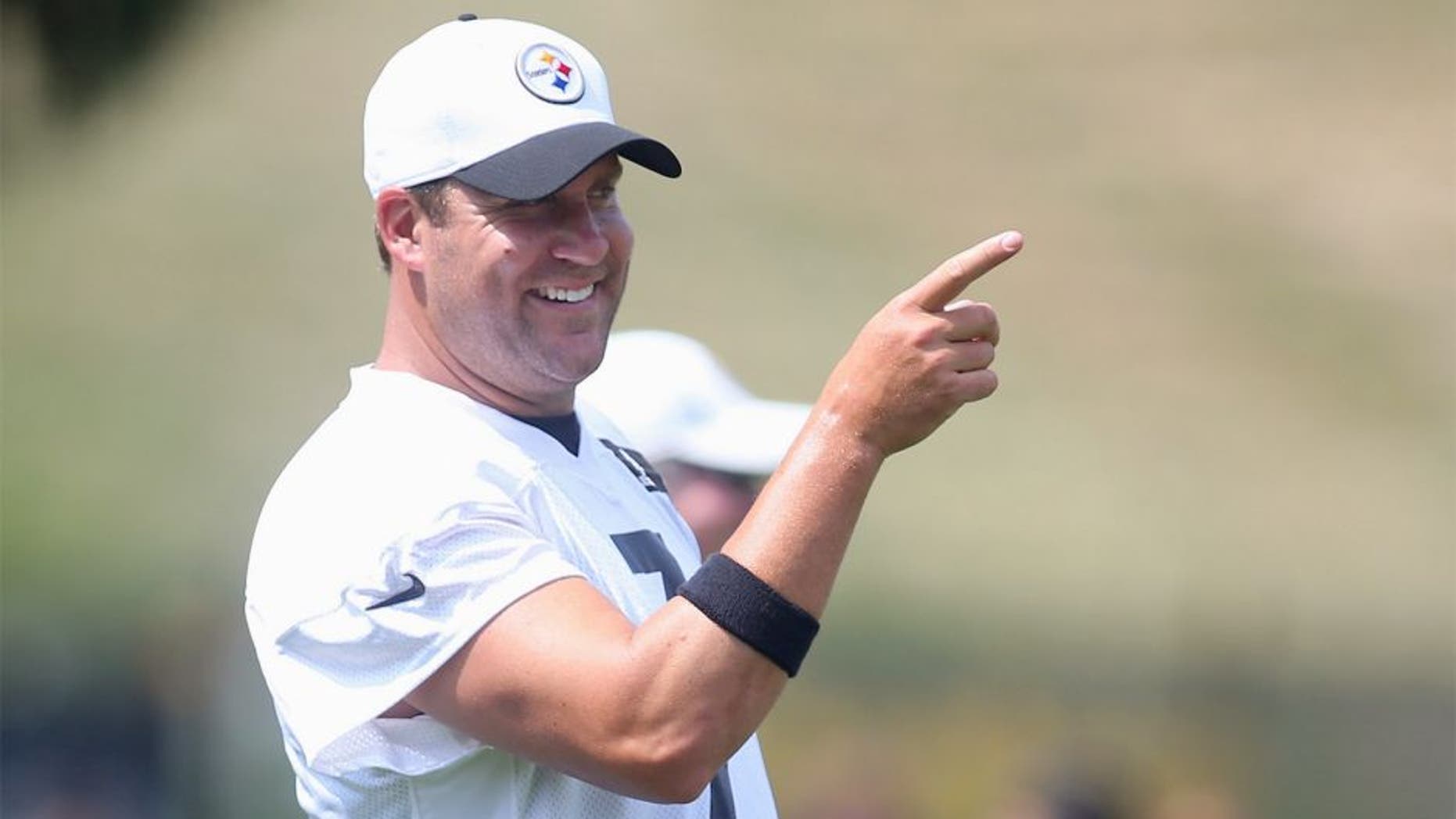 Judging from his swing, Steelers quarterback Ben Roethlisberger would also double as the team's cleanup hitter.
Roethlisberger slugged his way to a victory during the team's annual home run derby this weekend. Head coach Mike Tomlin presented Roethlisberger with a ceremonial bat for his victory.
For the full highlights, check out the video at Steelers.com.
h/t: Steelers on Twitter