Betts hits Little League home run in honor of LLWS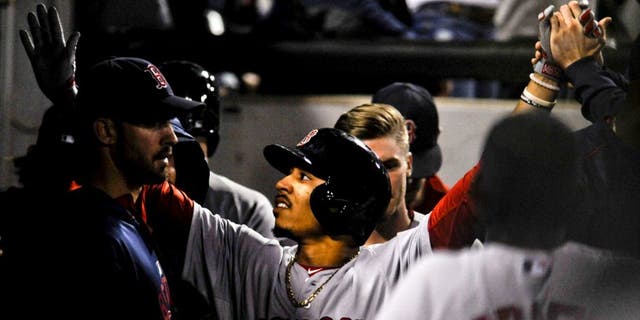 It's that time of year again! The Little League World Series is in full swing, with kids from all around the world descending on Williamsport, PA to play the game of baseball.
Boston Red Sox outfielder Mookie Betts is apparently celebrating the occasion, by hitting Little League home runs in big league games:
The Red Sox lost the game 5-4, but not for lack of hustle on Mookie's part.