Best NHMS scanner sound: Greg Biffle has a lap-time meltdown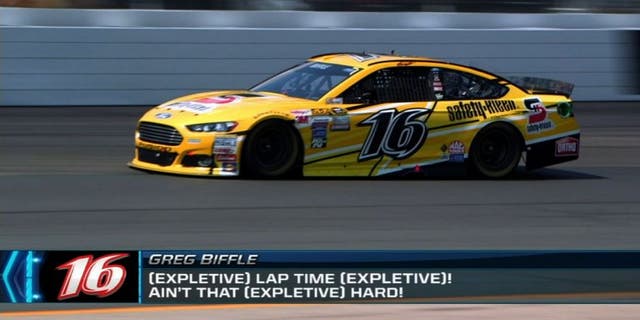 Things are still tense between Kyle Busch and Denny Hamlin, Greg Biffle absolutely flies off the handle and there was lots of chatter about chatter. Chatter, chatter, chatter.
Enjoy the best scanner sound from New Hampshire Motor Speedway on another edition of "NASCAR Race Hub's" "Radioactive."