Bengals rookie robbed at gunpoint during hotel poker game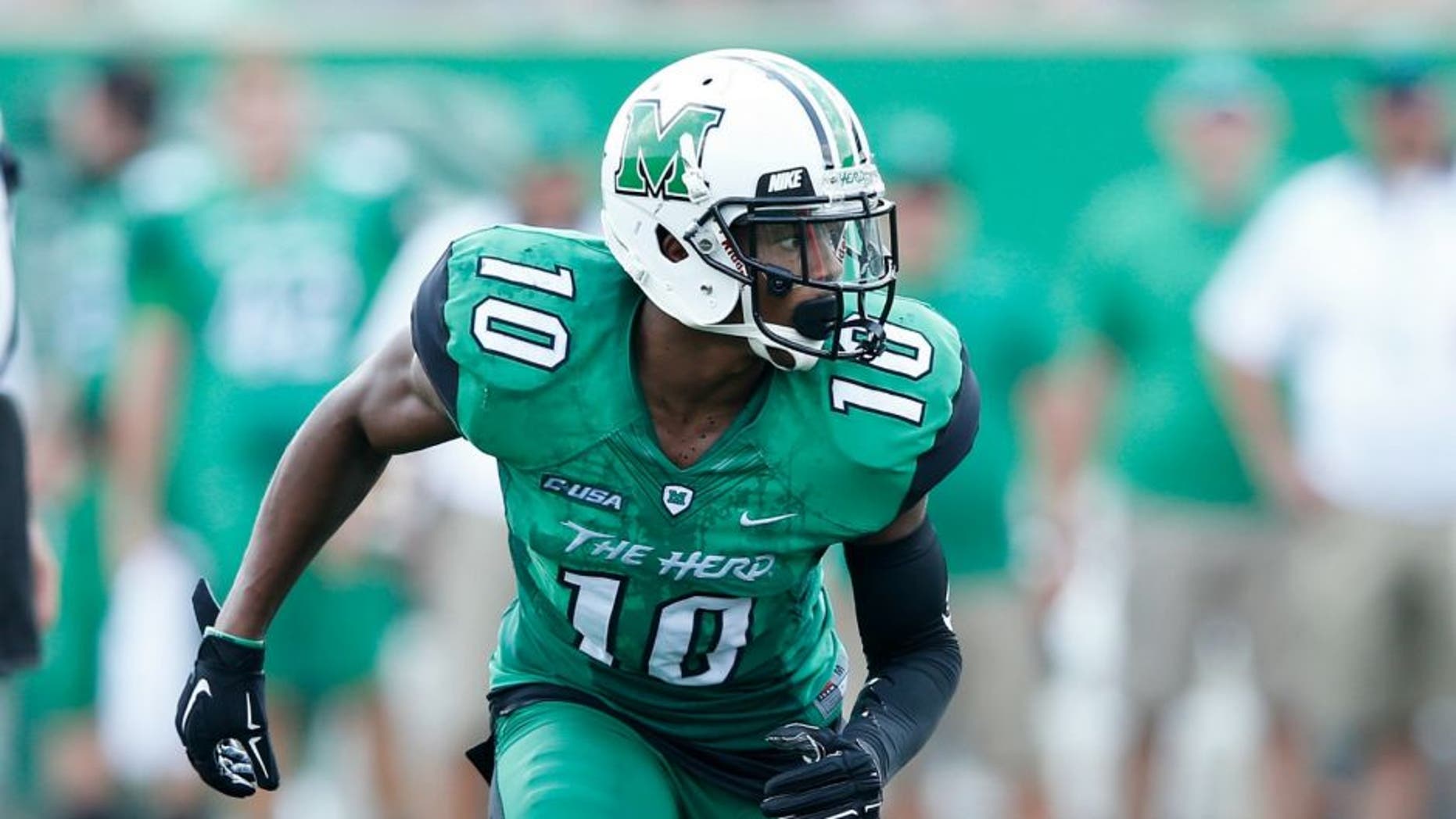 Bengals rookie Corey Tindal was robbed at gunpoint during a hotel poker game in Huntington, West Virginia early Monday morning, the Herald-Dispatch reports.
According to an incident report from the Cabell County Sheriff's Office, the 24-year-old Tindal and a man he knew were playing poker at a Super 8 Motel with two men known only by nicknames, when one of the unknown men pointed a semi-automatic pistol at the victims, telling them to "lay down and give me all the money."
The man then hit Tindal twice on the top of his head with the barrel of the pistol and the suspects, who are believed to be from Detroit, reportedly left with $2,400 in cash, three cell phones and a set of rental car keys.
Tindal apparently was not seriously injured.
Cabell County Sheriff Tom McComas said the victims will not face charges for gambling, the Herald-Dispatch reports.
The Bengals offered the undrafted Tindal a contract after rookie mini-camp in May. Before then, the Fort Lauderdale, Florida, native amassed 198 tackles, three interceptions and five sacks during his three-year career at Marshall.