Belichick helping to improve football safety through foundation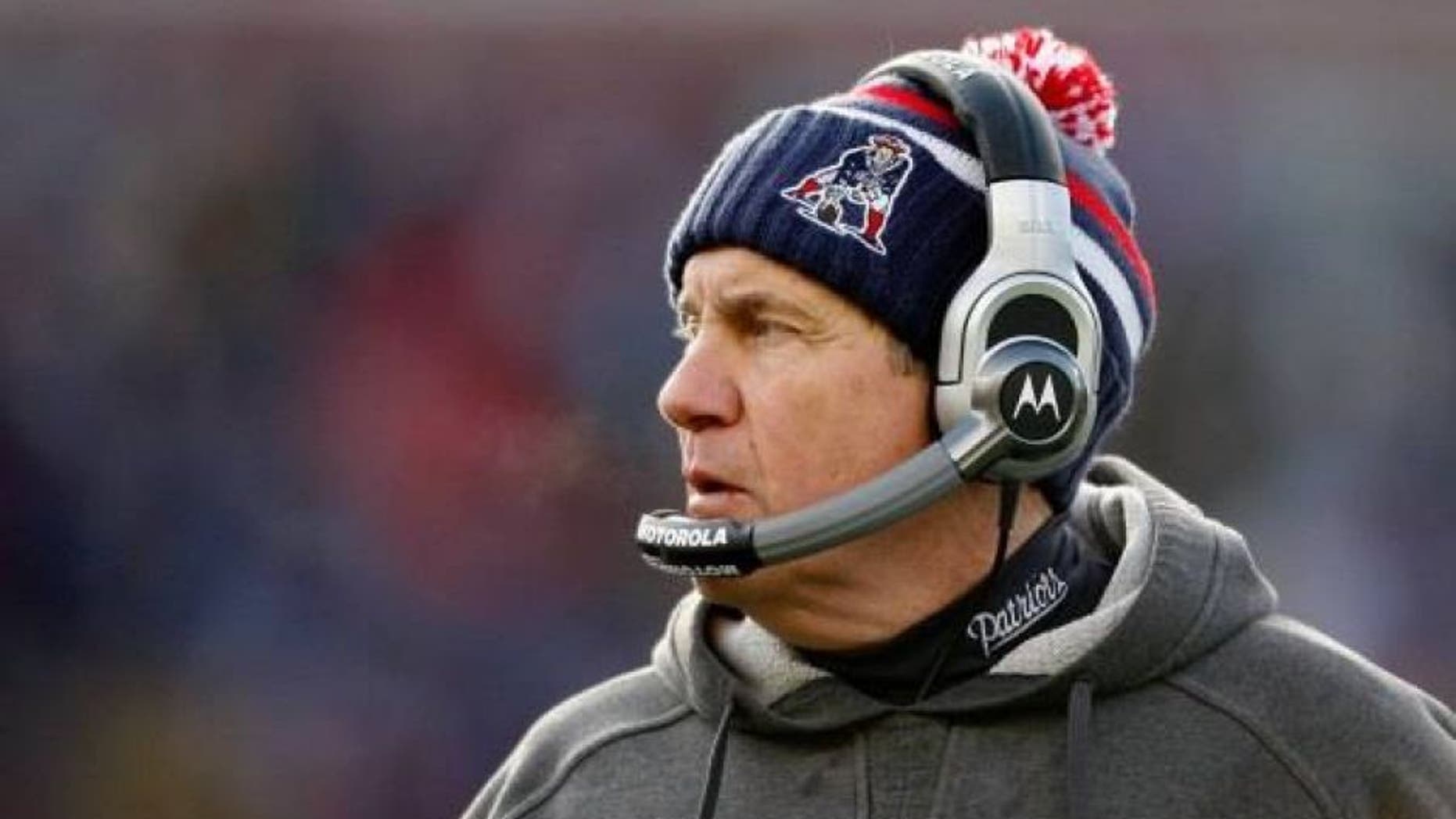 New England head coach Bill Belichick is doing his part to help improve safety in football.
FOX Sports has learned that the Bill Belichick Foundation is announcing a partnership with Safety Tag, an online initiative designed to improve communication between youth coaches, parents and league administrators.
The platform will allow players, athletic trainers and coaches to electronically upload and access medical records, waivers and emergency contact forms. Safety Tag also can help non-medically trained volunteer coaches handle and prevent injuries with real-time information. Players can be flagged if they have a pre-existing medical issue or injury.
The Foundation cites statistics that claim 14 percent of children ages 5 to 18 have a chronic illness such as asthma, allergies or diabetes and/or a concussion history.
"Safety on the field is critical in the world of youth sports where there often isn't a team doctor or group of trainers like there is in the NFL," Belichick said in a statement. "Timely access to information can make a big difference. The focus fits right in line with the mission of our Foundation and enables us to impact the game of football where it is played. We're proud to help roll out this innovative technology to sports programs that will benefit from it."
Belichick also has accepted an invitation to join a youth-based sports initiative board that also includes Hall of Fame baseball player Cal Ripken and Baltimore Ravens owner Steve Bisciotti.
For more information on Safety Tag and petitioning to become part of the program's pilot launch, visit www.billbelichickfoundation.org.