Bears QB Jay Cutler compares 2015 season to Groundhog Day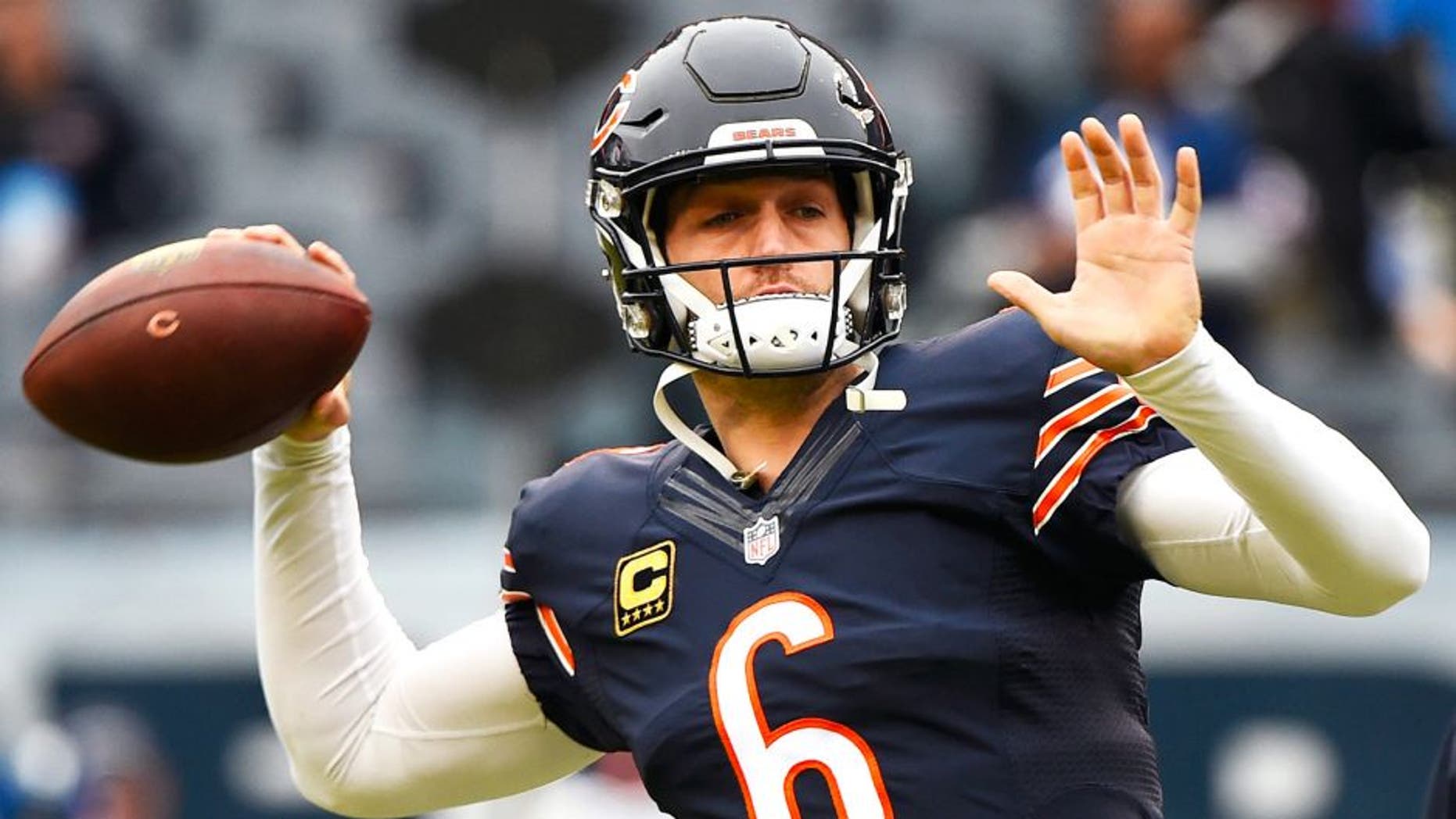 The Chicago Bears have found themselves in the same position over and over and over again.
Although the Bears are 5-8 after a Week 14 loss to the Washington Redskins, they may not be as bad as their record indicates. The team has been within a field goal of the opposition at the end of regulation in each of its past five losses. Twice, the score was tied and Chicago went on to lose in overtime.
This is getting to be a pretty familiar situation for Bears quarterback Jay Cutler.
"It's Groundhog's Day,'' Cutler told the Associated Press. ''I mean, we're right there. Sometimes we make a play, other times we're not making the play."
All but one of the Bears' wins have been close, too. They beat the St. Louis Rams by two touchdowns, but their four other wins have been decided by four points or fewer. Those were the games in which the team was able to "make a play," as Cutler put it.
The Bears are not going to make the playoffs this season, so the focus is starting to turn toward the future. Head coach John Fox is still building a team that's learning how to win. When the 2015 season finally comes to an end, he should keep the players who came through in clutch moments to serve as the core of next year's team.
The rest can hit the road.