Bears lose one assistant to Miami, block another from interviewing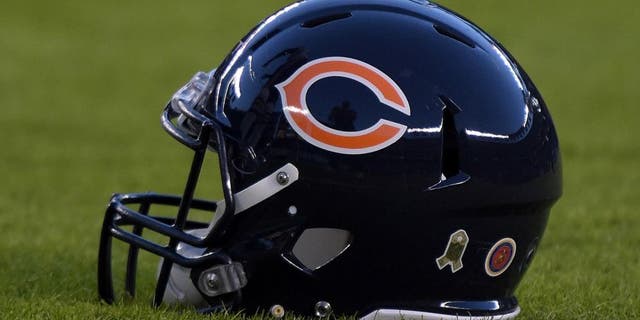 Multiple members of the Chicago Bears' coaching staff have been targeted by the Miami Dolphins, as former Bears offensive coordinator Adam Gase starts to build his new staff in Miami.
On Wednesday, the Dolphins hired former Bears offensive assistant Bo Hardegree to be their quarterbacks coach.
Via Bears' official Twitter account:
After that, the Dolphins requested to interview Bears outside linebackers coach Clint Hurtt for their vacant defensive line coach position. Chicago denied that interview request.
Via Sports Illustrated's Thayer Evans:
Bears head coach John Fox and Gase came over together from Denver. They brought Hardegree over with them, after he served as an offensive quality control coach with the Broncos. Hurtt is a holdover from the Marc Trestman era; Fox must think highly of him to absorb him onto his staff and to protect him when Miami came calling.
Fox has already promoted former quarterbacks coach Dowell Loggains to offensive coordinator. Now, he must fill the other openings that have popped up on his staff.