Bears linebacker expected back for non-conference finale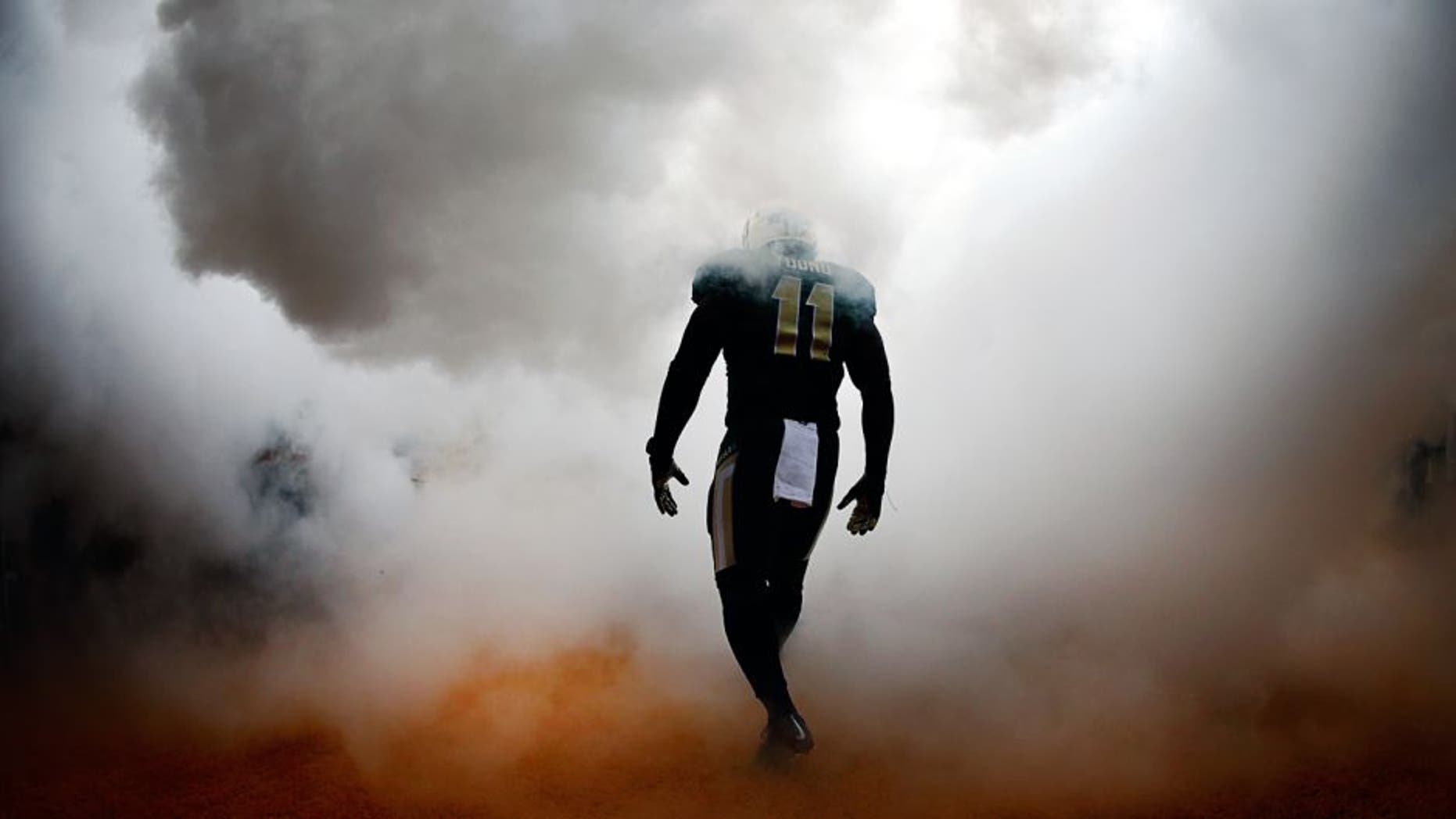 Baylor linebacker Taylor Young is expected to return from a shoulder injury for the Bears' non-conference finale against Rice on Sept. 26, coach Art Briles told reporters.
Young was injured in the season-opener against SMU. Baylor has a rare early bye week this Saturday after starting the season 2-0 with easy wins over SMU and Lamar.
Briles also said offensive coordinator Kendal Briles, the head coach's son, and wide receivers coach Tate Wallis are expected back on the sideline after being suspended for one game by the school for an undisclosed NCAA recruiting violation.
(h/t Dallas Morning News)