Bears' Antrel Rolle: 'I'll come back and be a playmaker'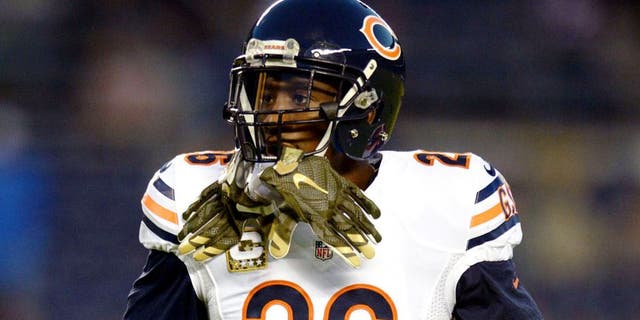 NEWYou can now listen to Fox News articles!
Antrel Rolle's first season with the Chicago Bears did not go according to plan. Injuries limited the veteran safety to just seven games played in 2015, leading to a marginal impact and career-low statistics.
Rolle is confident that he'll return stronger next season.
Via Bears senior writer Larry Mayer:
For the majority of Rolle's career, he has been a durable contributor. He missed only one game with the Arizona Cardinals and New York Giants from 2006-2014. That's why his injury-plagued 2015 season came as such a surprise.
Rolle tried to fight through an ankle sprain early in the season, but a knee injury ultimately landed him on injured reserve in mid-December. In seven appearances with the Bears, he recorded 35 tackles (30 solo) and just one defended pass. It was the first season of his 11-year career that he did not record a single interception.
At 33 years old, Rolle's time in the NFL is likely running out. Still, there should be a sliver of hope for his future with the Bears since he's a former top-ten draft pick, a three-time Pro Bowler and a Super Bowl champion.