Baseball: No malice in Padres' gay chorus anthem flap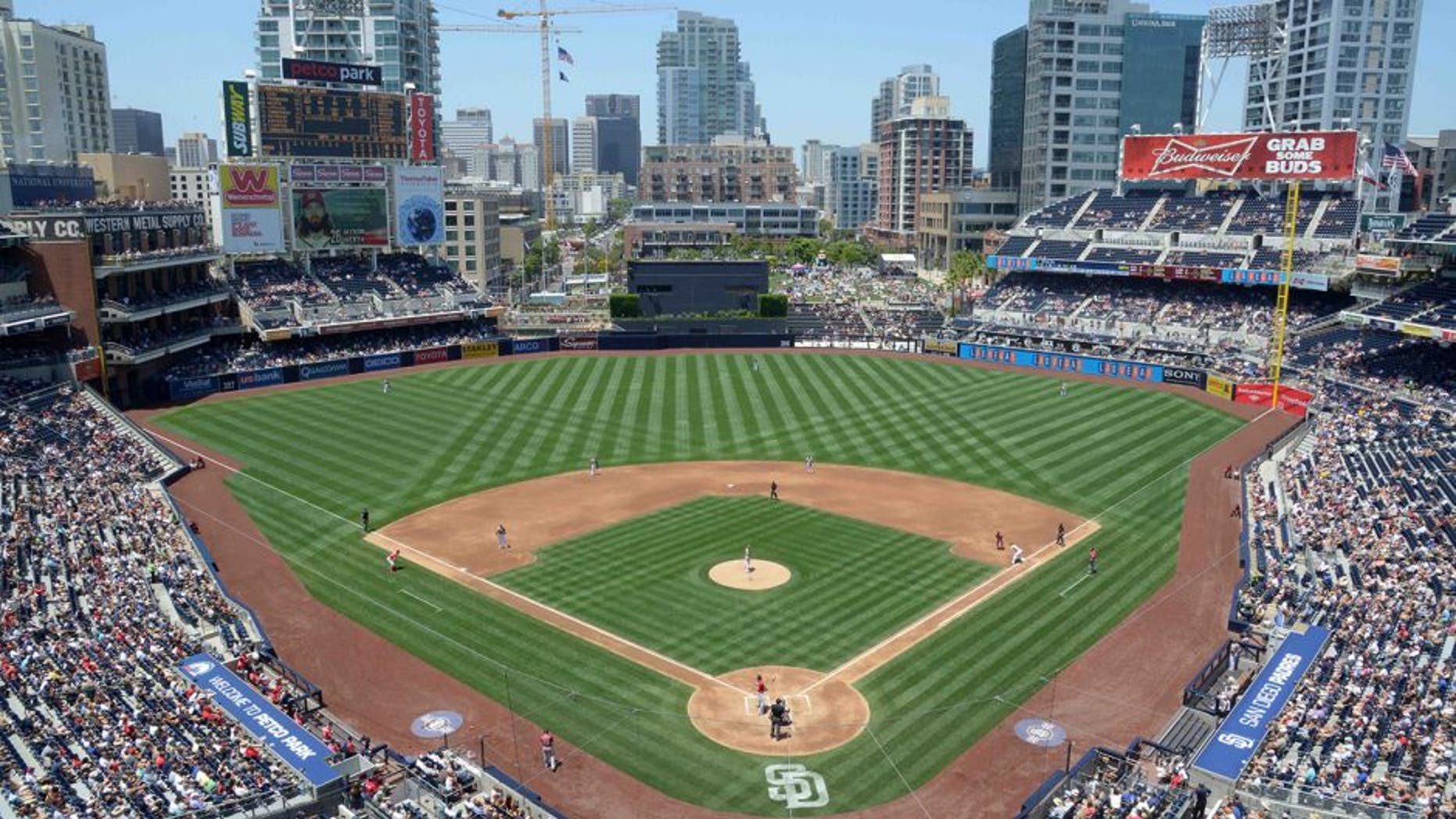 NEW YORK (AP) -- Major League Baseball says the San Diego Padres did not act with "malicious intentions" in mishandling the national anthem that was supposed to be sung by the San Diego Gay Men's Chorus.
The team has invited the group to return and sing the anthem, an offer MLB calls "appropriate." The Padres have apologized for the mistake.
The Padres had invited the chorus to sing at "Pride Night" on Saturday. Instead, a recorded voice of a woman singing the anthem played while the chorus was on the field.
Baseball's department of investigations said Thursday this was a "product of human error" exacerbated after the lead entertainment supervisor was involved in a car accident Friday night. It says other employees were "insufficiently familiar" with the new duties and expressed "contrition."