Bartolo Colon's face is plastered all over this incredible new shirt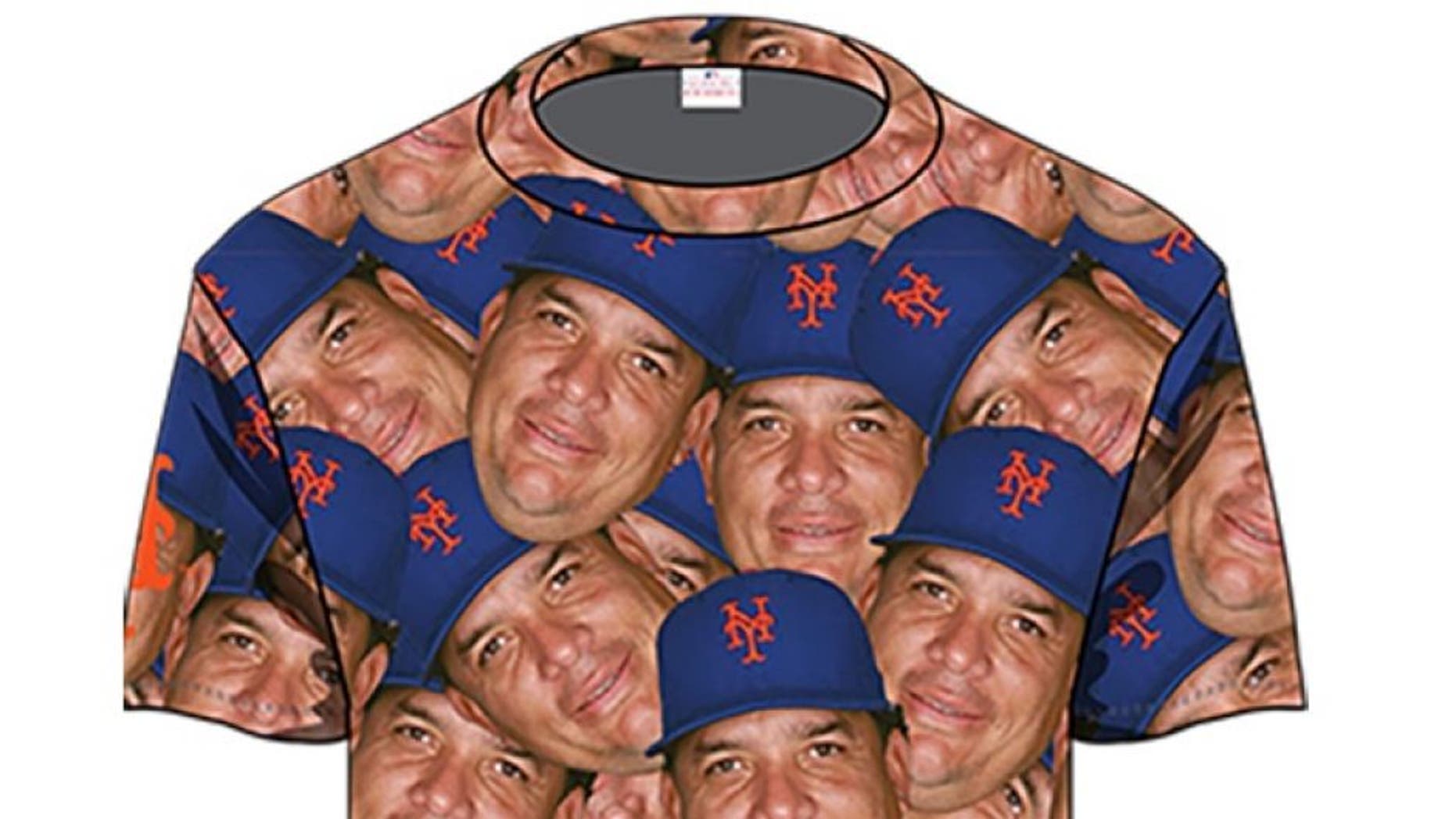 At the age of 43, Bartolo Colon is still a highly effective pitcher for the New York Mets. He's 8-4 this season with an outstanding 3.11 ERA. In addition to being successful on the mound, Colon has continued his campaign as one of the most popular players in the league.
He's had bobbleheads (complete with "bobblestomach") made for him, and his home run card shattered records for Topps. Now, fans can preorder a shirt that features his face plastered all over it. Seriously, every inch of the shirt is covered by Colon's head.
The shirt is a tad expensive, costing buyers $29.99, but it's worth the money. You'll just have to wait a few months before receiving it because it won't ship until September.
The shirt can be preordered from Clark Toys here.