Bartolo Colon makes insane behind-the-back throw to first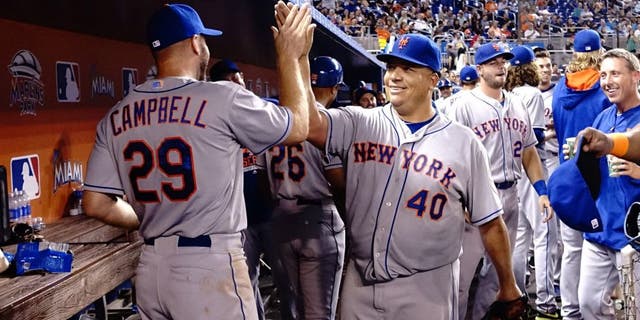 Don't let Bartolo Colon's physique fool you. He is one heck of an athlete.
The New York Mets right-hander made perhaps the play of the year Saturday night, and he made it look so easy.
Miami Marlins first baseman Justin Bour hit a weak grounder down the first base line that looked like a potential infield hit. But Colon was there to scoop it up and make one of the craziest behind-the-back throws you will ever see.
What. A. Play.
More from NESN.com: