Barry Bonds congratulates Tom Brady on Deflategate decision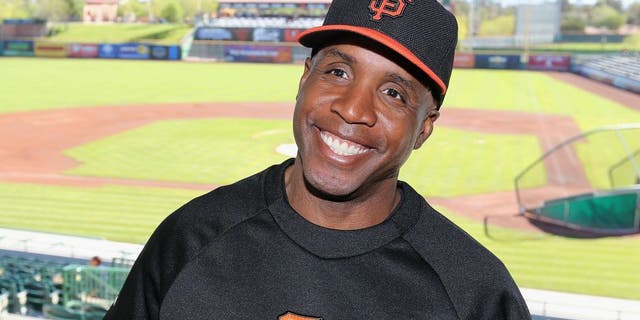 NEWYou can now listen to Fox News articles!
From one accused cheater to another, Barry Bonds had a message for Tom Brady hours after the court decision was announced overturning the QB's four-game Deflategate suspension.
Is this a matter of an MVP supporting an MVP in his legal battle with a league? Probably not. It's more than likely a San Mateo thing -- both Brady and Bonds went to Junipero Serra High School in the Bay Area. Brady is also a noted San Francisco Giants fan.
Carry on. And we love the football emoji from Barry Lamar. How cute. Laces out!
More from Larry Brown Sports: