Barack Obama's brother-in-law hired by Bucks for front office position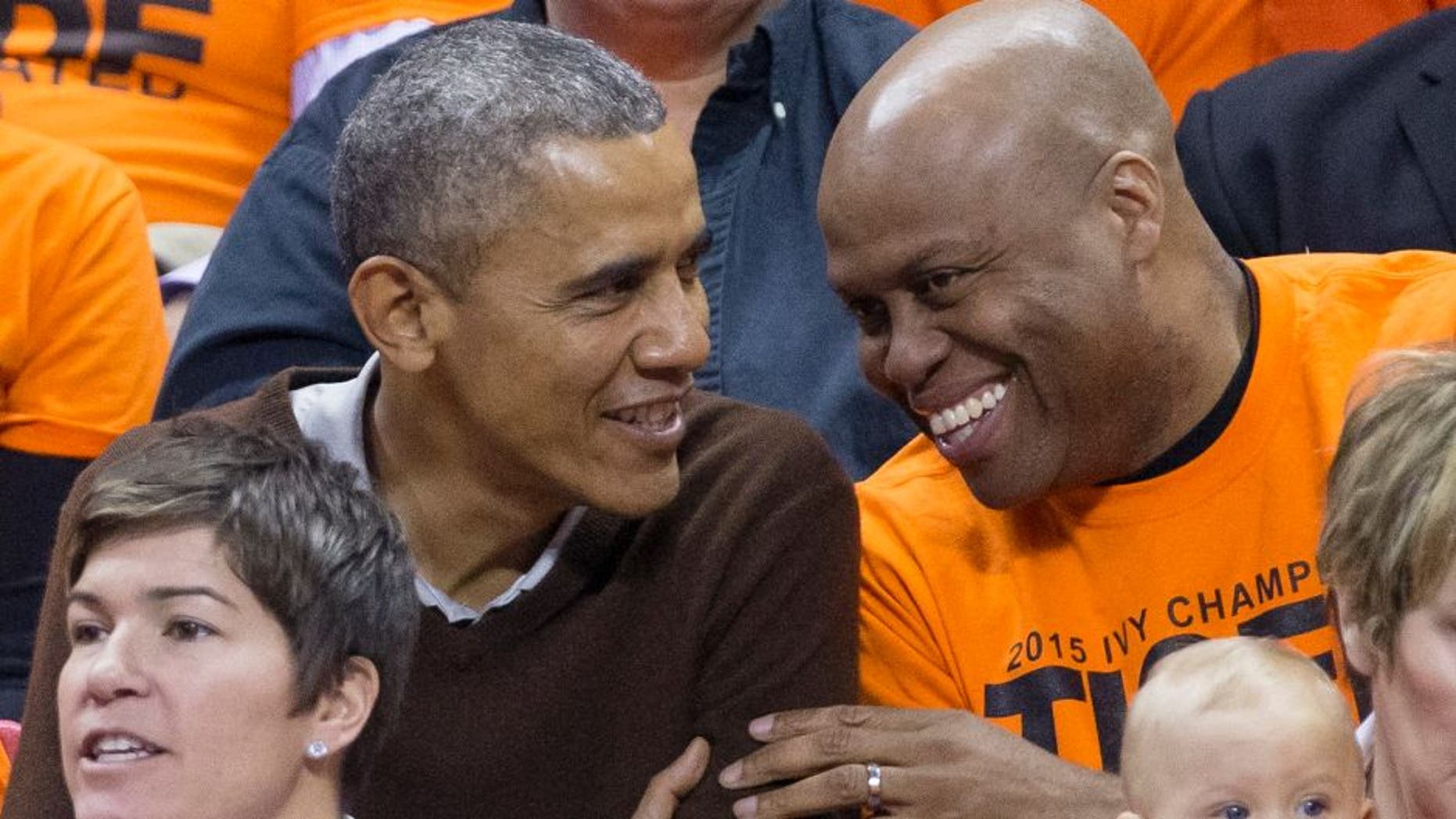 The Milwaukee Bucks hired former Oregon State head coach Craig Robinson as vice president of player and organizational development Monday. If Robinson's name looks familiar, it's because he's also president Barack Obama's brother-in-law.
According to the team, Robinson will be in charge of programs that help players grow both professionally and personally.
"Craig has an impressive set of qualifications that we feel will be beneficial to our players and our entire organization," Bucks general manager John Hammond said, via the team's website. "We couldn't be more excited to welcome him to the Bucks family."
Robinson coached at Oregon State from 2008-14, winning 93 games in that span. He's the older brother of the first lady, Michelle Obama.
President Obama hasn't been shy to express his love for Chicago sports teams. It's probably safe to say he will keep a closer eye on the Bucks now.