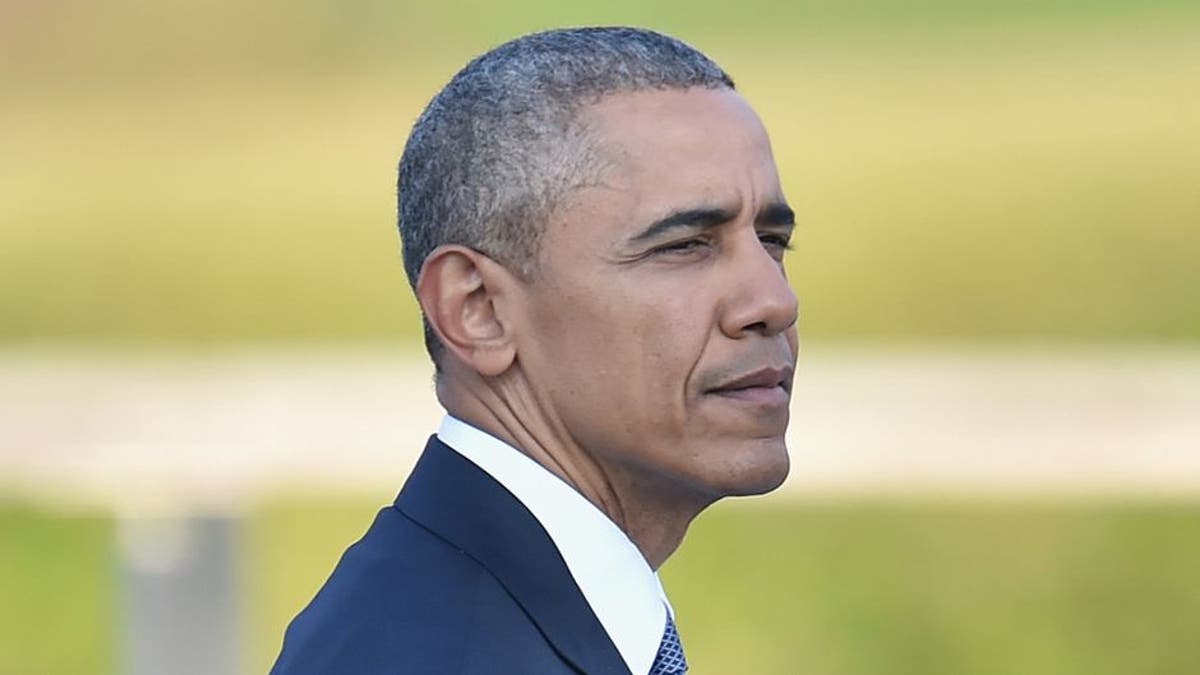 A spokesman for Barack Obama said the former president will attend Dan Rooneys funeral on Tuesday, according to the Pittsburgh Tribune.
Obama is not expected to speak during the service for the former Pittsburgh Steelers owner, Obama spokesman Kevin Lewis told the Tribune. Rooney was appointed ambassador to Ireland by Obama in 2009, a post he held until 2012.
Michelle and I offer our condolences to the Rooney family, some of the most gracious and thoughtful people we know even as we celebrate the life of Dan Rooney: a championship-caliber good man, Obama said in a statement.
Rooney died last Thursday at the age of 84.