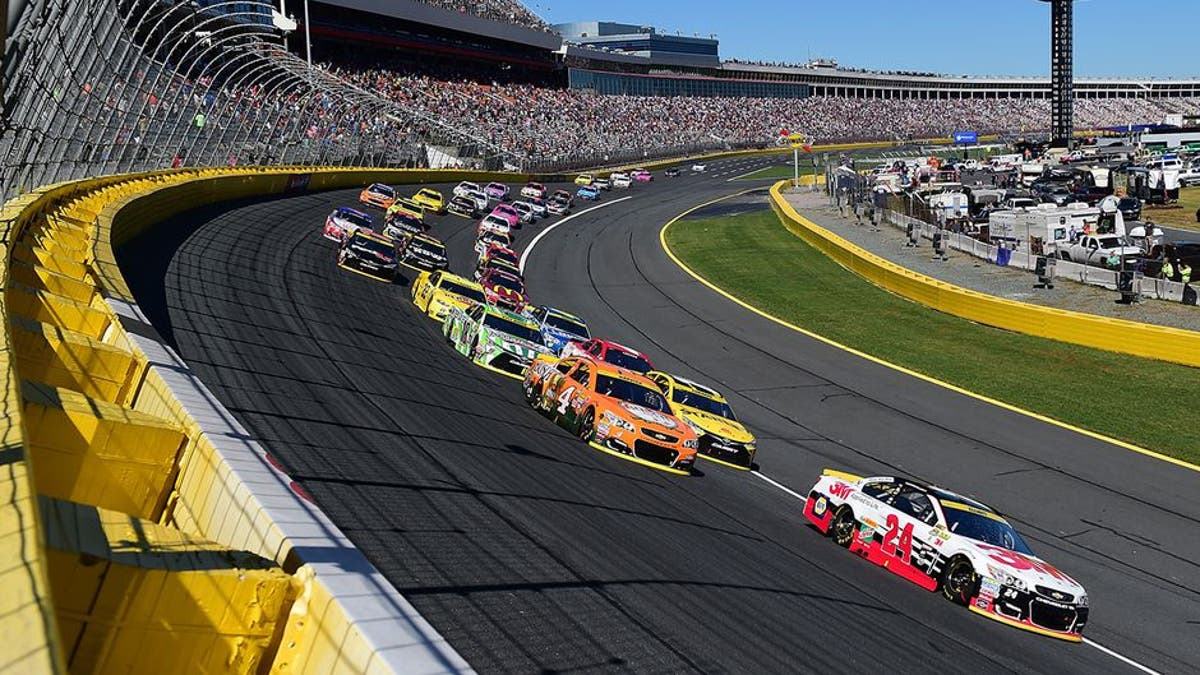 Heres some good news for race fans: The Bank of America 500 Monster Energy NASCAR Cup Series race at Charlotte Motor Speedway is moving back to Sunday afternoon.
This years race, the fourth of 10 in NASCARs season-ending playoffs, will take place Oct. 8 at 2 p.m. ET, the track announced on Thursday.
This will be the first time since 2002 that the fall Charlotte race is scheduled for the daytime.
The switch also means all 10 of NASCARs playoff races will start during daytime hours.
Weve heard from fans and from several drivers about how much fun it is to race during the daytime at Charlotte Motor Speedway, said Marcus Smith, speedway president and general manager in a statement released by the track. A return to Daylight Racing Time also builds on our commitment to being Fans First by providing families with affordable, world-class entertainment on a Sunday afternoon.
You've got a better opportunity for a good race during the day, said Hendrick Motorsports driver Dale Earnhardt Jr. There's a bit of a science to it the track surface is hotter, the track is slicker and the groove is wider. You want guys sliding around, having to get out of the gas and able to move around.
That's why I think Charlotte races better during the day. In practice during the day, you see us running against the wall and moving all over the place. That's what you'd see in the race. I think this is a good move for Charlotte.
Cup qualifying will be at 7 p.m. on Oct. 6, with the NASCAR XFINITY Series Drive for the Cure 300 presented by Blue Cross Blue Shield of North Carolina set for Oct 7 at 3 p.m.