Baldwin on Chancellor holdout: 'It speaks to the price of success'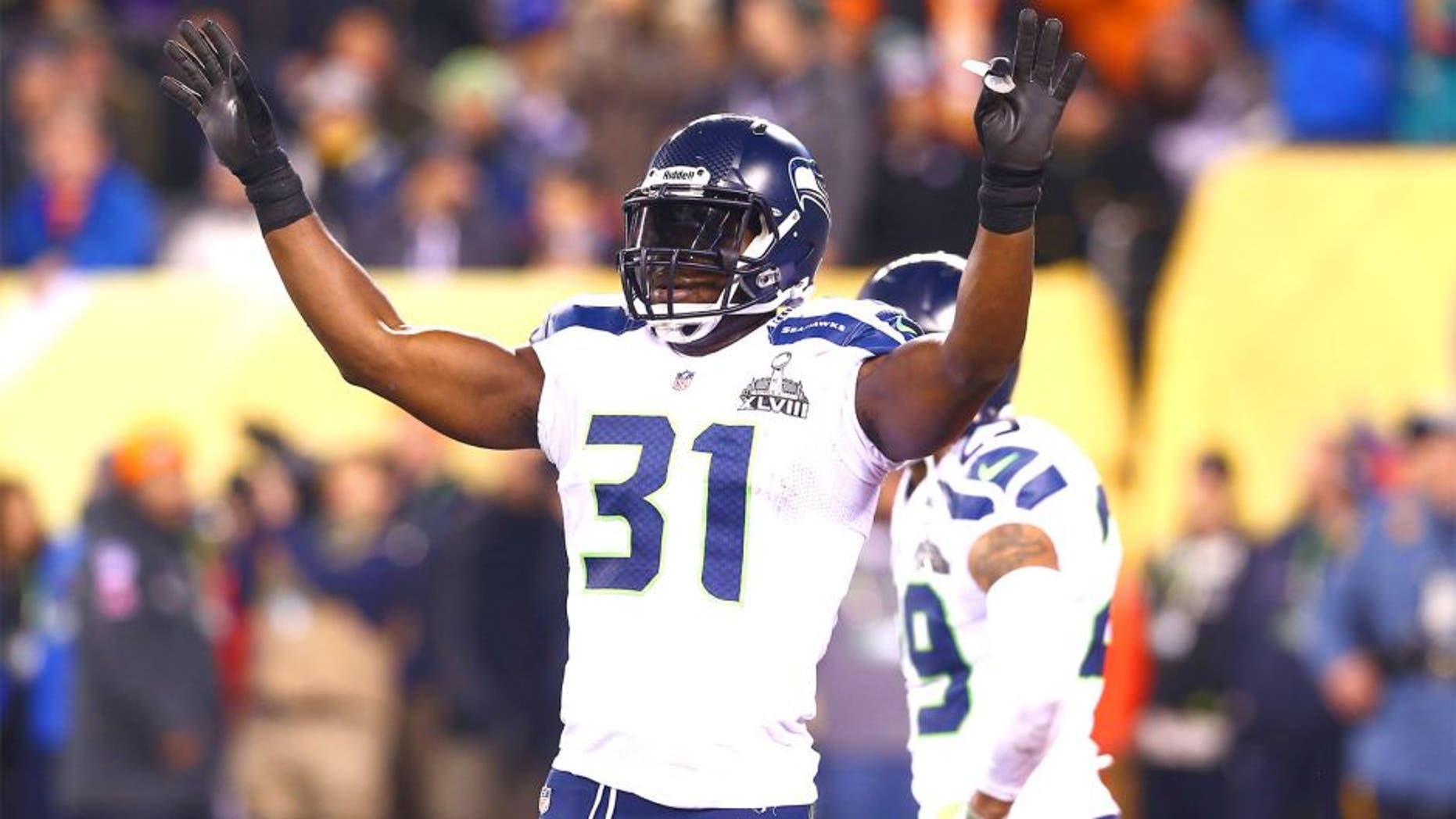 Before Bobby Wagner got his contract extension, he tweeted: "Can't keep everyone."
That largely holds true in today's NFL, with salary cap restrictions limiting teams from keeping every key piece.
Seahawks GM John Schneider was able to agree to deals with Russell Wilson and Wagner this offseason, but Michael Bennett and Kam Chancellor are still waiting for theirs.
Bennett is unhappy, yet still reported to training camp; Chancellor has yet to show his face.
Doug Baldwin stated he stands by Chancellor and what he believes and understands the reality of the whole situation.
"I support Kam Chancellor the person," Baldwin said, via ESPN Seattle. "I know what he stands for. I know that it's a difficult time both for the organization and for him ... It's part of what this team is. It's the price of success. You have so much talent here, so many guy that want to get paid, that need to get paid. It's just the price of success."
(h/t ESPN Seattle)