Backlash from UFC 196 dropout helps Werdum understand how Rousey, Jones felt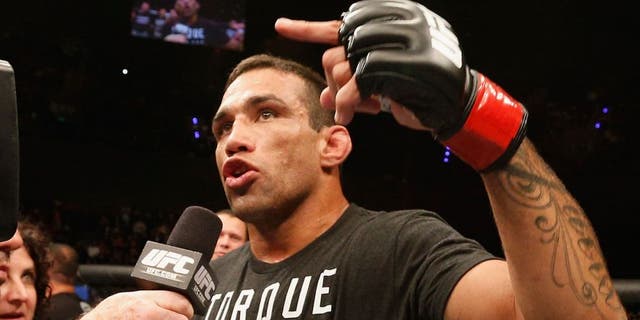 UFC heavyweight champion released a statement Wednesday responding to the backlash he received from pulling out of UFC 196 earlier this week.
Werdum, who was scheduled to take on Cain Velasquez in Las Vegas on Feb. 6, cited back and foot injuries as the reason, and we wrote Tuesday that it was probably the right move. Velasquez pulled out of the fight on Sunday, and the UFC announced his replacement, No. 1 heavyweight contender Stipe Miocic, the following Monday.
The Brazilian says that he's been receiving a lot of backlash for his decision, and feels for those like Jon Jones, Anderson Silva and Ronda Rousey, who suffered similar backlash after their respective losses and transgressions.
Check out Werdum's full statement below. (h/t MMAFighting)