Back in Nashville again, skidding Titans look to reclaim edge with rare home win this season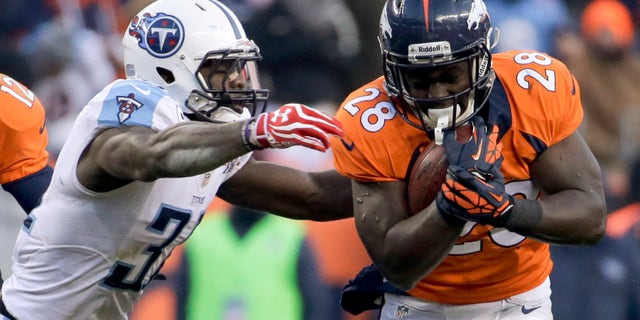 NASHVILLE, Tenn. – So much time has passed since the Tennessee Titans last played in Music City that Chris Johnson says he's not sure of the opponent.
Defensive end Derrick Morgan had to be reminded of their last home win.
Yes, it's been a long time for both.
The Titans will play their first home game in a month Sunday against Arizona. Not that being back in Nashville guarantees anything because the Titans have lost four straight since their last home win Sept. 29.
Safety Bernard Pollard encourages fans not to waste their money, use the tickets and have fun even if this isn't the season the Titans (5-8) wanted. If all else fails, Pollard said with a smile that he'll take a fine and hit somebody.
___
AP NFL website: www.pro32.ap.org