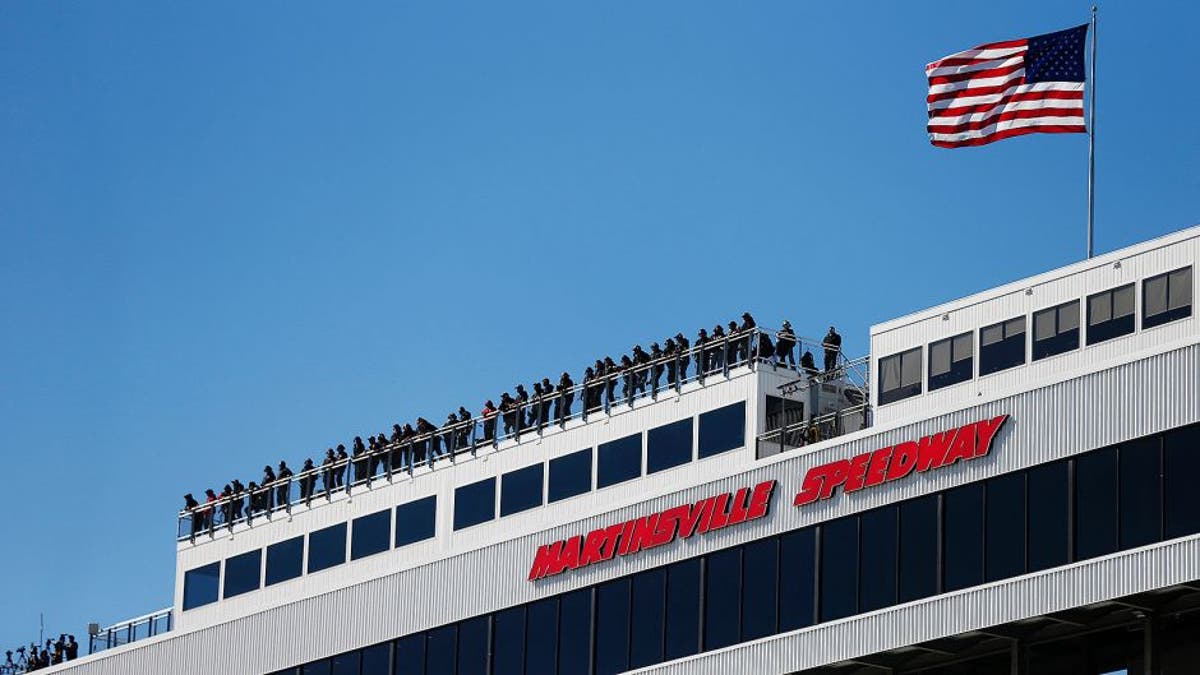 Matt Kenseth's spotter, Chris Osborne, is jumping back in the saddle.
Injured along with his wife and son in an automobile accident on Dec. 17, Osborne will return to the spotter's stand this weekend at Martinsville Speedway.
Osborne, wife Melissa and son Austin were heading home from Charlotte, North Carolina in December when a drunk driver hit their vehicle. Chris was driving and required surgery to repair a badly injured leg that he nearly lost.

Austin was in the passenger seat and suffered a broken nose, missing tooth, concussion and liver damage. Melissa, who was in the backseat, flew over Austin and landed between the car's dash and windshield, suffering a broken pelvis, hip and shoulder in addition to having one of her elbows destroyed.
Melissa was initially placed in intensive care on a ventilator, but her condition has since improved dramatically.
See what Chris Osborne and his friends at Toyota had to say on Twitter about his return to the track this weekend.