B.J. Raji at his lowest playing weight since college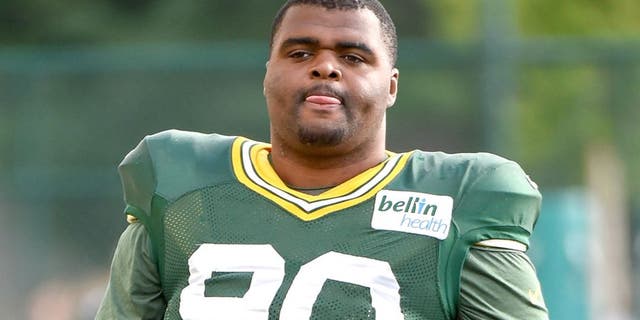 Green Bay Packers nose tackle B.J. Raji has been in the league for a while now -- six seasons, to be exact. But the veteran looks a little different this year, as he entered training camp at his lowest weight of his NFL career.
"I swear to God," Raji said, via Bob McGinn of the Journal Sentinel. "I'm 327. Haven't been this low since college."
Raji's weight has fluctuated in the past, according to the Journal Sentinel, but former Packers defensive lineman Ryan Pickett taught him the importance of controlling his waistline. Raji seems to have embraced that lesson, and now he's primed to make a comeback from a biceps injury that cost him the entire 2014 season.
Raji, 29, looks to reclaim his role as the team's starting nose tackle in 2015. Letroy Guion and Mike Daniels are set to start at the end positions on either side of him, according to the Journal Sentinel.
(h/t Journal Sentinel)