AUTO PACKAGE: Erik Jones breaks through with NASCAR trucks win ahead of Nationwide debut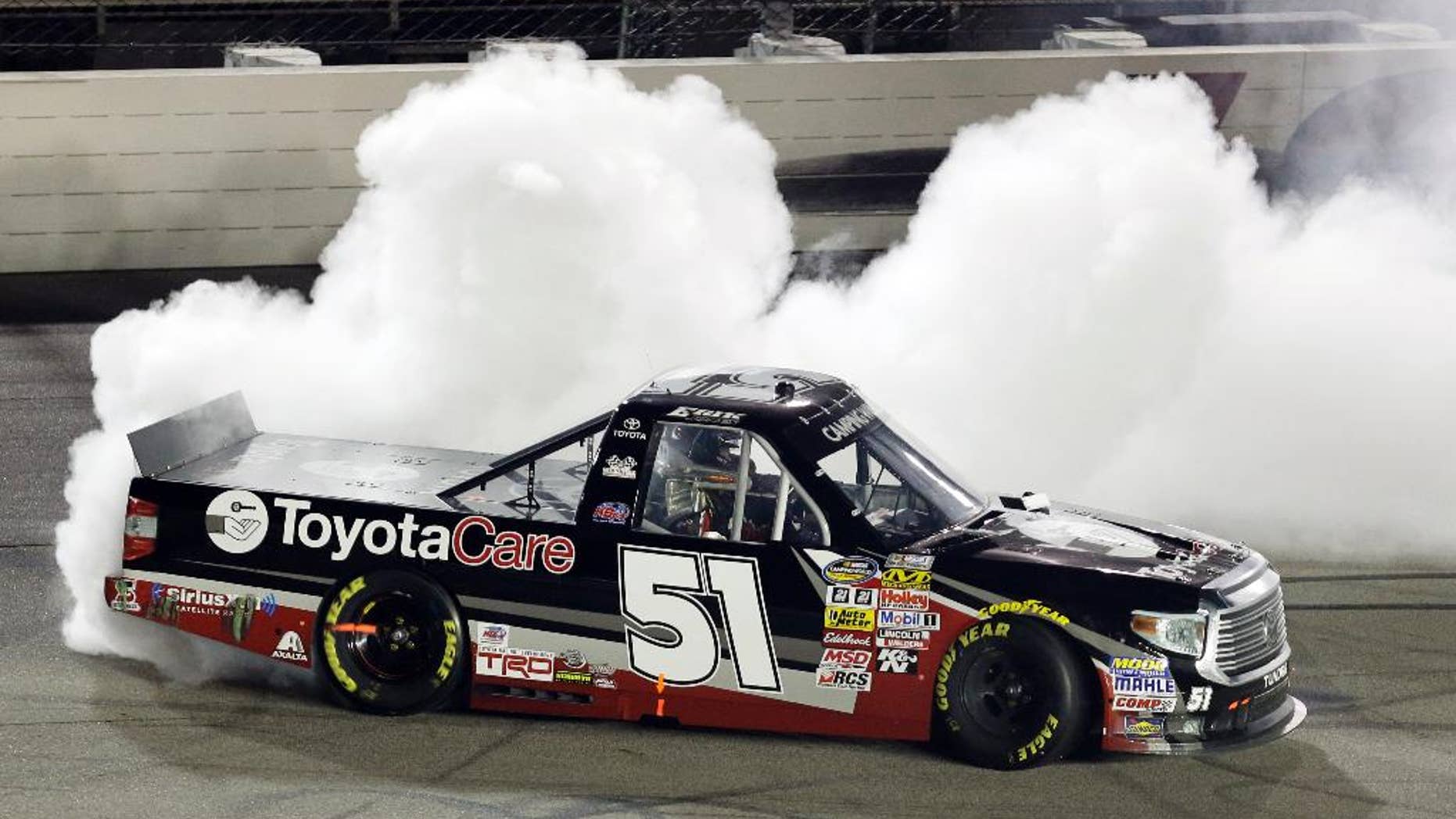 DES MOINES, Iowa – Erik Jones has discovered that driving the No. 51 truck isn't nearly as easy as Kyle Busch makes it look.
Jones finally pushed through the adversity that had dogged him all season with a run last weekend that showed why Busch and others are so high on his potential.
Jones led 131 of the 200 laps in a NASCAR trucks race at Iowa Speedway on Friday and cruised to his first victory of 2014 and the sixth for Busch's No. 51 team.
The win came at a perfect time for the 18-year-old Jones, who will make his NASCAR Nationwide debut this weekend at Chicagoland Speedway.