Australia defends Trinidad funding grant as part of mandatory FIFA World Cup bid criteria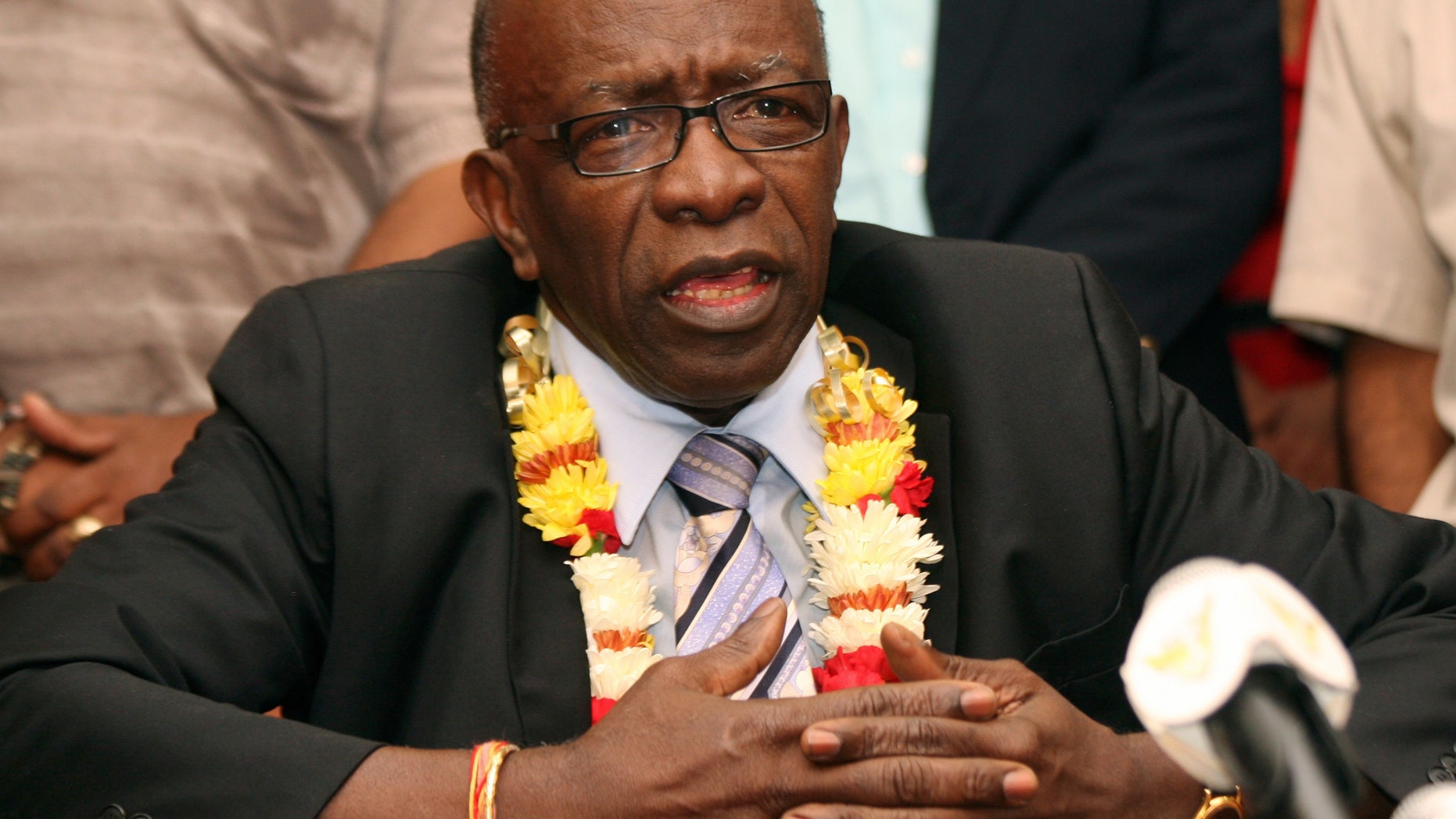 BRISBANE, Australia – Australia's soccer federation has defended a decision to fund a stadium upgrade in Trinidad, highlighted in a damaging ethics report into former FIFA vice president Jack Warner, saying it was fulfilling its mandatory requirements in the World Cup bidding process.
A report by the Confederation of North and Central American and Caribbean Football ethics and integrity committee last week accused Warner and former secretary general Chuck Blazer of "enriching themselves through fraud" in running the sport's regional governing body.
In one instance, the report questioned what happened to $462,200 in Australian funding for the Havelange Center in Warner's home country of Trinidad and Tobago, built on land owned by Warner.
"This funding related to the mandatory FIFA World Cup bidding criteria," Kyle Patterson FFA head of corporate affairs said Tuesday in a statement sent to The Associated Press.