Auburn has the No. 1 basketball recruiting class for 2016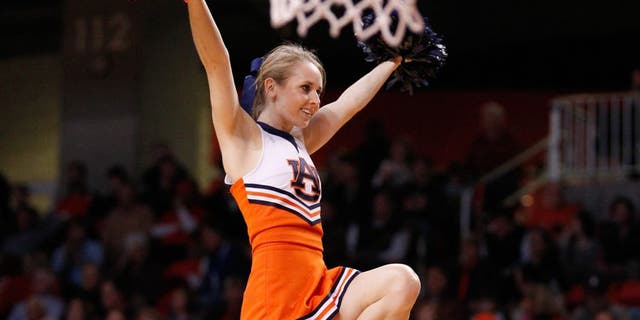 NEWYou can now listen to Fox News articles!
As of roughly 12 p.m. E.T. Sunday, Auburn's men's basketball program has the best recruiting class in the SEC for 2016.
Yes, basketball. Not football. The Tigers, after receiving the commitment of five-star small forward Mustapha Heron, have rose in 247 Sports' Team Rankings to the top of the SEC and No. 7 in the country.
(h/t College Spun)