Auburn DB Josh Hosley may miss significant time with injury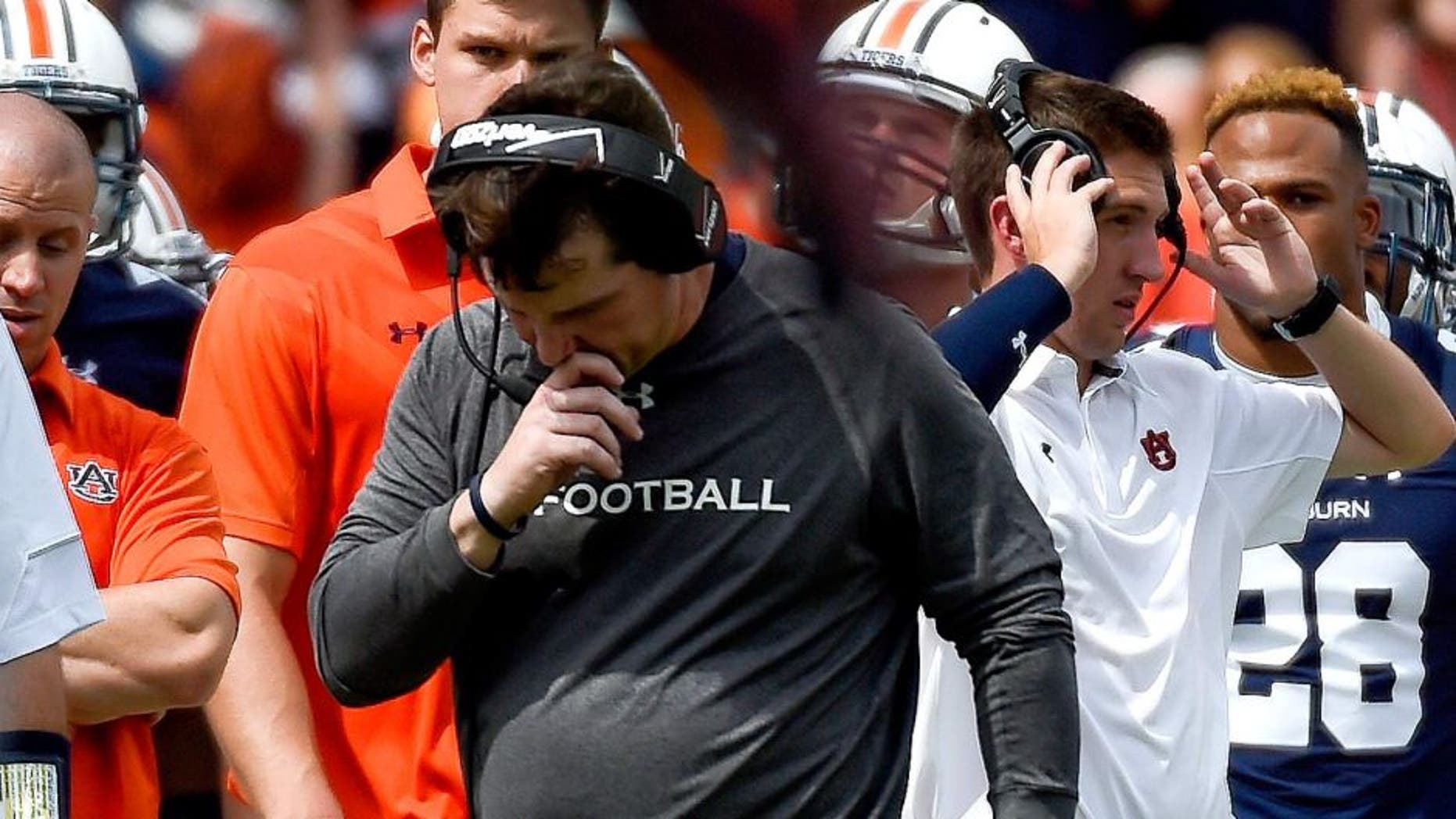 While Auburn may have survived their scare against Jacksonville State, they did not get through the game unscathed, as senior cornerback Josh Hosley was lost to injury during the overtime period.
"I think they're still going through those results as far as his MRI and those things are concerned," Muschamp said to the Montgomery Advertiser. "Coach (Malzahn) will certainly have more information. It doesn't look good right now but he'll have more information on that tomorrow."
Hosley is the latest injury to the Tigers' defense that was already thin coming into the season. Defensive end Carl Lawson and safety Trey Matthews were both injured in the opener and sat the Jacksonville State game to rest their bodies. Both of those players are currently listed as "day-to-day" heading into the contest at LSU.
If Hosley is out for an extended period of time, look for true freshmen Carlton Davis, Jeremiah Denson and Tim Irvin to rotate in and out until Auburn feels comfortable with one of them moving forward.
(h/t Montgomery Advertiser)