Atlanta United wins MLS Cup with victory over Portland Timbers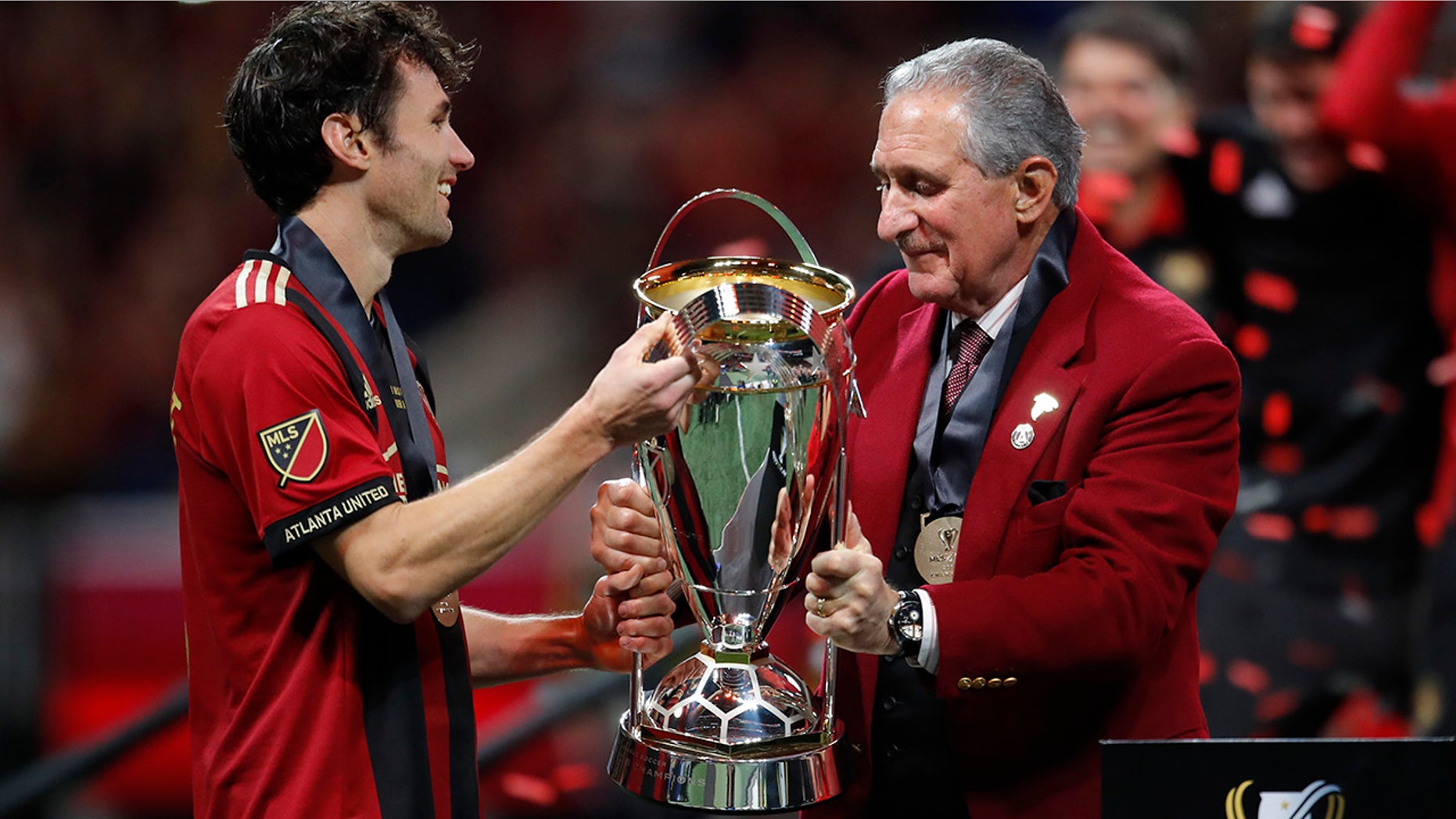 The title drought is over in Atlanta: The city's soccer club, Atlanta United, won the championship of Major League Soccer on Saturday night with a 2-0 victory over the Portland Timbers.
It marked the city's first major sports title since the Braves won baseball's World Series in 1995.
Josef Martinez and Franco Escobar scored for United, while goalkeeper Brad Guzan made some clutch saves.
"It's not every day you get to win a title," Guzan said. "To be a part of this is truly special."
"It's not every day you get to win a title. To be a part of this is truly special."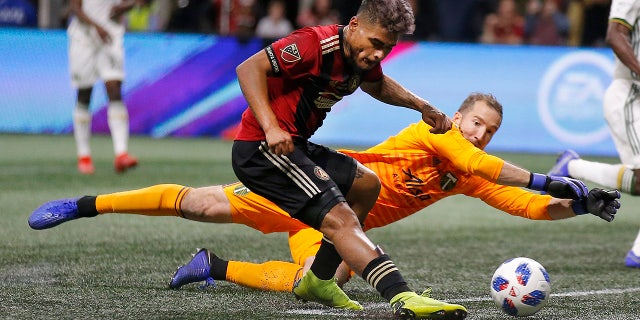 When the match was over, a record crowd of more than 73,000 fans celebrated at Atlanta's Mercedes-Benz Stadium -- while the rock band Queen's song, "We Are The Champions," played.
"Most of us aren't from here, so we don't know the pain that they've been through," said United captain Michael Parkhurst, who broke his own title drought after playing on four runner-up teams. "I'm just happy that we could come through for them tonight. I know there were a lot of anxious and stressed-out fans."
Portland was seeking its second MLS championship after winning the cup in 2015. They had eliminated Dallas, Seattle and Kansas City before losing in the final.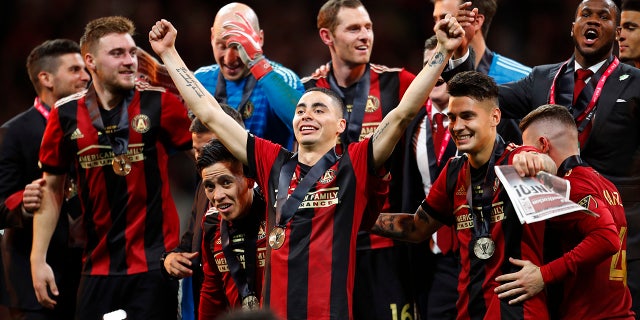 Atlanta, in just its second season in the league, had beaten New York City FC and then the New York Red Bulls to earn the right to host the championship.
The championship was Atlanta's second in soccer: The Atlanta Chiefs claimed the title in the old North American Soccer League in 1968.
The Associated Press contributed to this story.