Atlanta Falcons continue their push for bid to host Super Bowl in 2019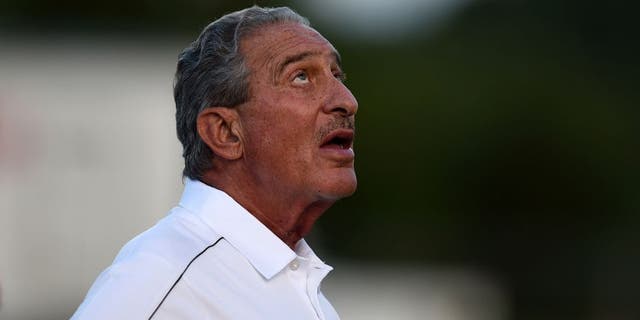 The new Mercedes-Benz Stadium, home of the Atlanta Falcons, beginning in 2017, is a major selling point for the NFL events staff when it comes to upcoming Super Bowls. According to Vaughn McClure of ESPN, owner Arthur Blank spoke about the committee visiting Atlanta.
"The committee from the NFL has been to Atlanta several times,'' Falcons owner Arthur Blank told ESPN Monday. "They met with a large number of people, toured the facilities, understand our plan obviously. And they've studied the stadium. There are a number of cities competing for the Super Bowl in those years, and the vote will be next May.''
While the Falcons are pushing for the 2019 Super Bowl, they'd be happy with the 2020 Super Bowl as well, according to Blank.
"We obviously don't expect to get both years,'' Blank said. "We'd love to get one of the two years. We'd be happy with either one of the two. We'll see how it plays out.''
Time will tell, but there's plenty of reason to believe that the Falcons have a strong chance of landing one of the two Super Bowls.
(h/t ESPN)