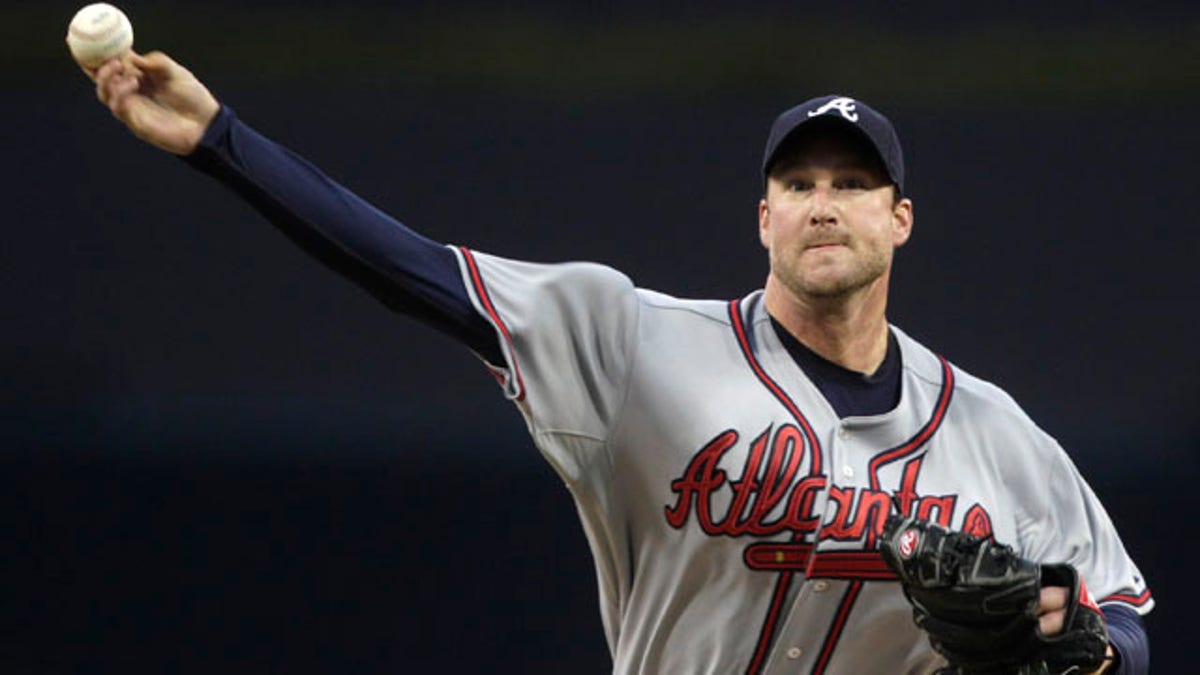 ATLANTA -- The Georgia State Patrol says Atlanta Braves pitcher Derek Lowe has been charged with drunken driving.
State Patrol spokesman Gordy Wright says a trooper stopped the 37-year-old Lowe's vehicle about 10 p.m. Thursday on an Atlanta street.
Wright says that during the course of the traffic stop, the trooper detected an odor of an alcoholic beverage and administered a field sobriety test and Lowe was arrested.
Wright says Lowe declined to take a breath test. He says Lowe was charged with DUI, reckless driving and failing to maintain lane. He was released, and Wright didn't know if Lowe had an attorney.
Lowe could not immediately be reached for comment. A team spokesman did not immediately return a telephone call.
Lowe is 2-3 this season with a 3.21 earned run average.