At Chicagoland, NBA legend Jerry West discusses battle with AFib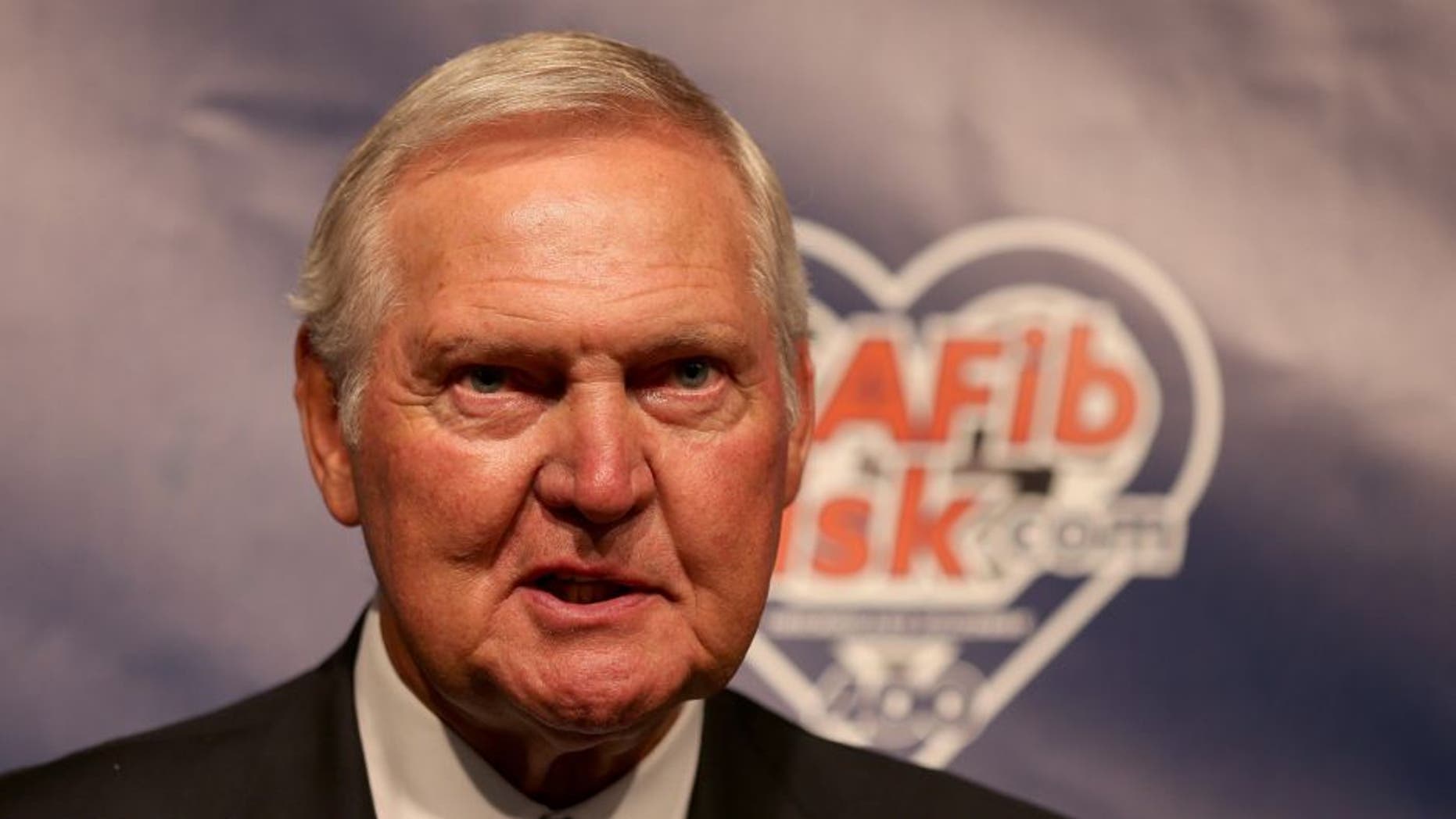 One of the cool things about NASCAR is it attracts star athletes from other sports.

Friday at Chicagoland Speedway, 14-time NBA All-Star Jerry West, one of the true legends of the game, was at the track to talk about AFib Awareness Month. West and tennis great Billie Jean King are co-grand marshals for Sunday's MyAFibRisk.com 400 at the track.

West and King both suffer from Atrial fibrillation, or AFib, an irregular heartbeat. AFib patients have a one in three chance of suffering a stroke.

"I have AFib myself, so it's an easy story for me to talk about," said West, who played in college at West Virginia University and in the NBA with the Los Angeles Lakers. "As an athlete, the doctors always told me I had an extra beat in my heart. And I said to myself, 'I know my body pretty well. Why do I feel like this? Why am I hyperventilating all the time?'"

West said he was hospitalized twice for exhaustion before being diagnosed with AFib.

"It was an educational period for me," said West. "I found out the one thing that was really scary to me was that someone of my personality, who does not -- can't -- sit still. I couldn't imagine what would happen to me if I had a stroke. I just could not imagine that."

Fortunately for West, who is now 77 years old, he got treatment and now he's encouraging others to do likewise.
"Frankly, it was a gigantic wake-up call for me," said West. "... This not only was a wake-up call for me when I first found out about it; it's a wake-up call for everyone who has AFib. You need to go out and have yourself checked."

For more information on the disease, check out MyAFibRisk.com.