At 102, Chicago Cubs fan is still keeping score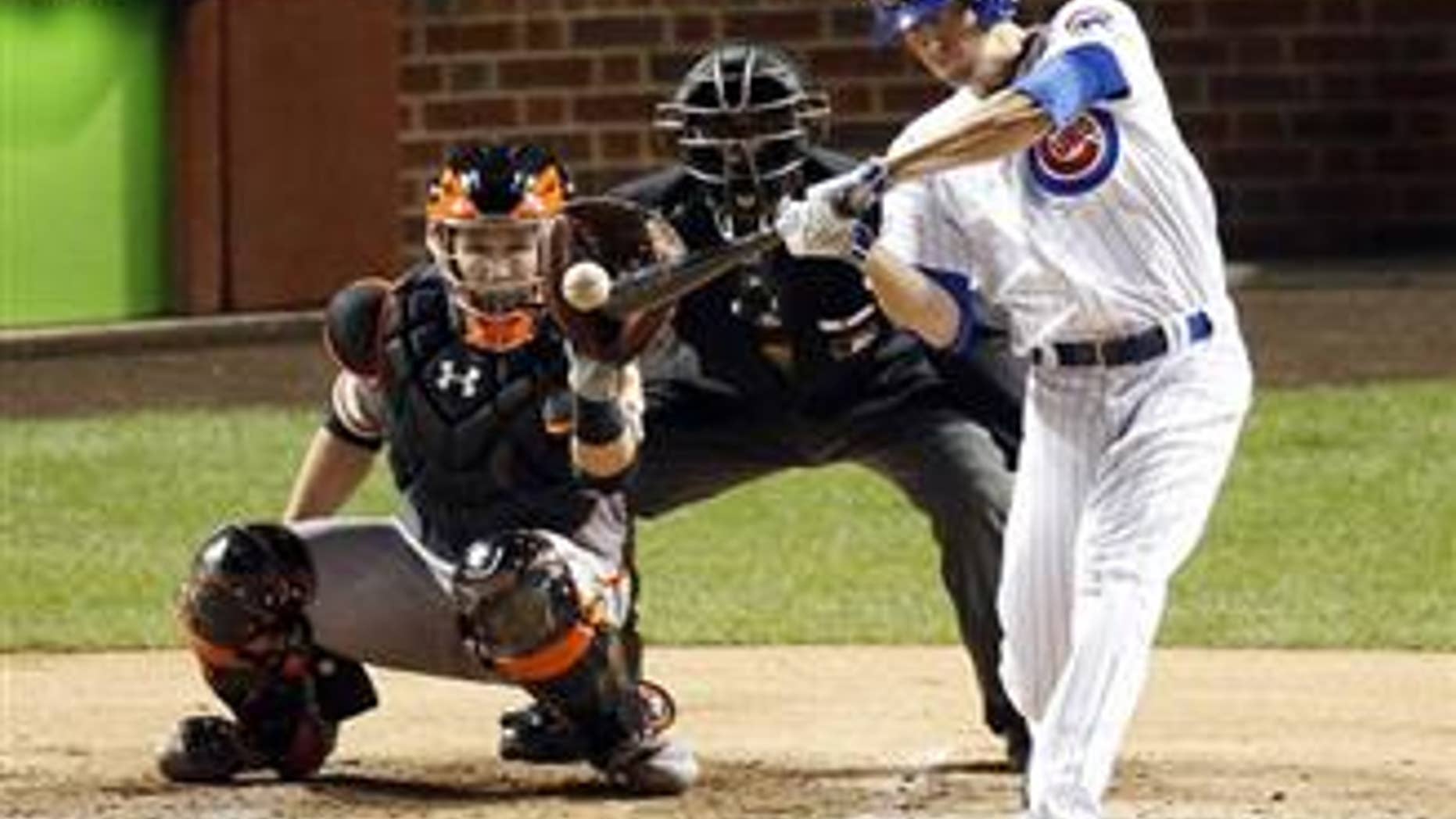 Like other Chicago Cubs fans, Loretta Dolan wasn't yet born in 1908 -- the last time her beloved team won the World Series.
She's 102 now, and the lady who keeps score for every Cubs game is hoping this is the year her team seals the deal.
Dolan, who records everything down to the pitch count, has scorecards that go back as far as 1963, WLS reported. That was the year when a Wrigley Field hot dog was 30 cents; a beer was 40 cents.
If a scorecard was not available, she'd make her own. And if she had to miss a game, she'd rely on the box score in the newspaper to fill in the blanks.
"I've never seen her doze off during a game," said Corrine Belluomini, one of Dolan's five daughters.
Dolan celebrated her 100th birthday by throwing out the first pitch at a Cubs game. And eight years before that, she also did the honors at Wrigley.
Dolan believes this could be the Cubs' magic year and she has stayed loyal this long because the players keep smiling.
"You know when they get up to bat, they haven't got an angry look," Dolan told WLS. "They smile. They get up like they're going to do their jobs, and I think that's what keeps me going with them. I certainly hope they win."
The Chicago Cubs play the Giants in San Francisco at 9:30 p.m. ET on Monday in Game 3 of the National League Division Series. The Cubs, who have not won a World Series since 1908, lead the Best-of-5 series 2-0. The Giants, meanwhile, are looking to keep alive their recent streak of winning World Series titles in even years; San Francisco has won it all in 2010, 2012 and 2014.