Astros GM: upcoming spring training games in Mexico 'kind of surreal'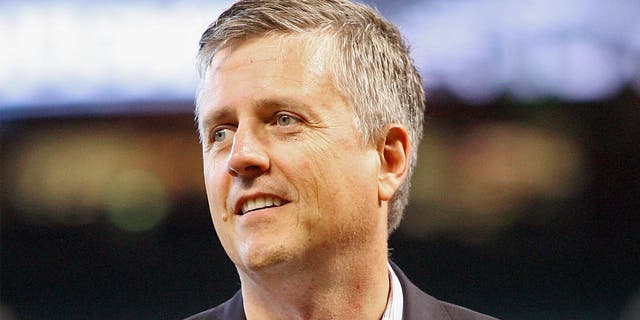 Earlier this week, it was announced by the league that the Houston Astros and San Diego Padres will play a pair of spring training games in Mexico City on March 26 and 27.
For Astros general manager Jeff Luhnow, the decision to play in Mexico was a no-brainer. As he explained to MLB.com's Brian McTaggart, his personal experiences with Mexico played a role in the enthusiasm that helped seal the deal:
When Luhnow was a child, he said, his father's publishing business gave the family the chance to travel around to tourist destinations, Mexico City being one of them:
As for which players Houston will elect to bring to the games that will take place toward the end of spring training and just before Opening Day, McTaggart lists Altuve, Carlos Correa, Carlos Gomez, Luis Valbuena and Marwin Gonzalez on the list. Also in consideration will be Mexican-born players Leo Heras and pitchers Jose Luis Hernandez and Enrique Chavez, but everybody won't be able to make it - the Astros have two split-squad games scheduled in the Grapefruit League over that same two-day span.