Assuncao says he's healed, healthy and deserving of a title shot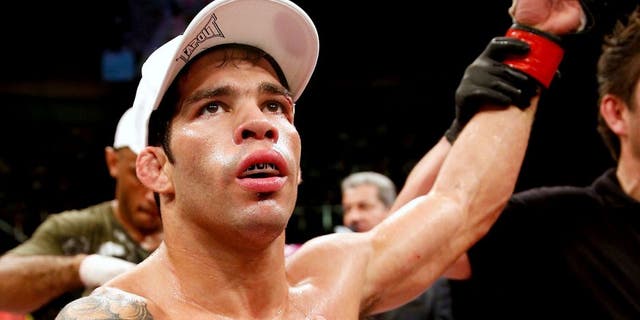 Raphael Assuncao has won seven straight fights, including a victory over former bantamweight champion TJ Dillashaw. Still, the Brazilian-American has yet to receive a title shot, in large part, because he's been recovering from surgically repaired injuries.
Assuncao told UFC Tonight, however, that he's ready to come back, is medically cleared to resume training and believes that he should be the next man to challenge for 135-lb gold.
According to Assuncao, Urijah Faber has had "17 title shots," and "TJ needs to get back in line." Assuncao also let UFC Tonight know that he plans to conduct at least part of his next training camp at American Top Team in Florida.
Stay tuned for more information as it comes available.