A's had to fly back to Oakland on a plane with a Giants logo on it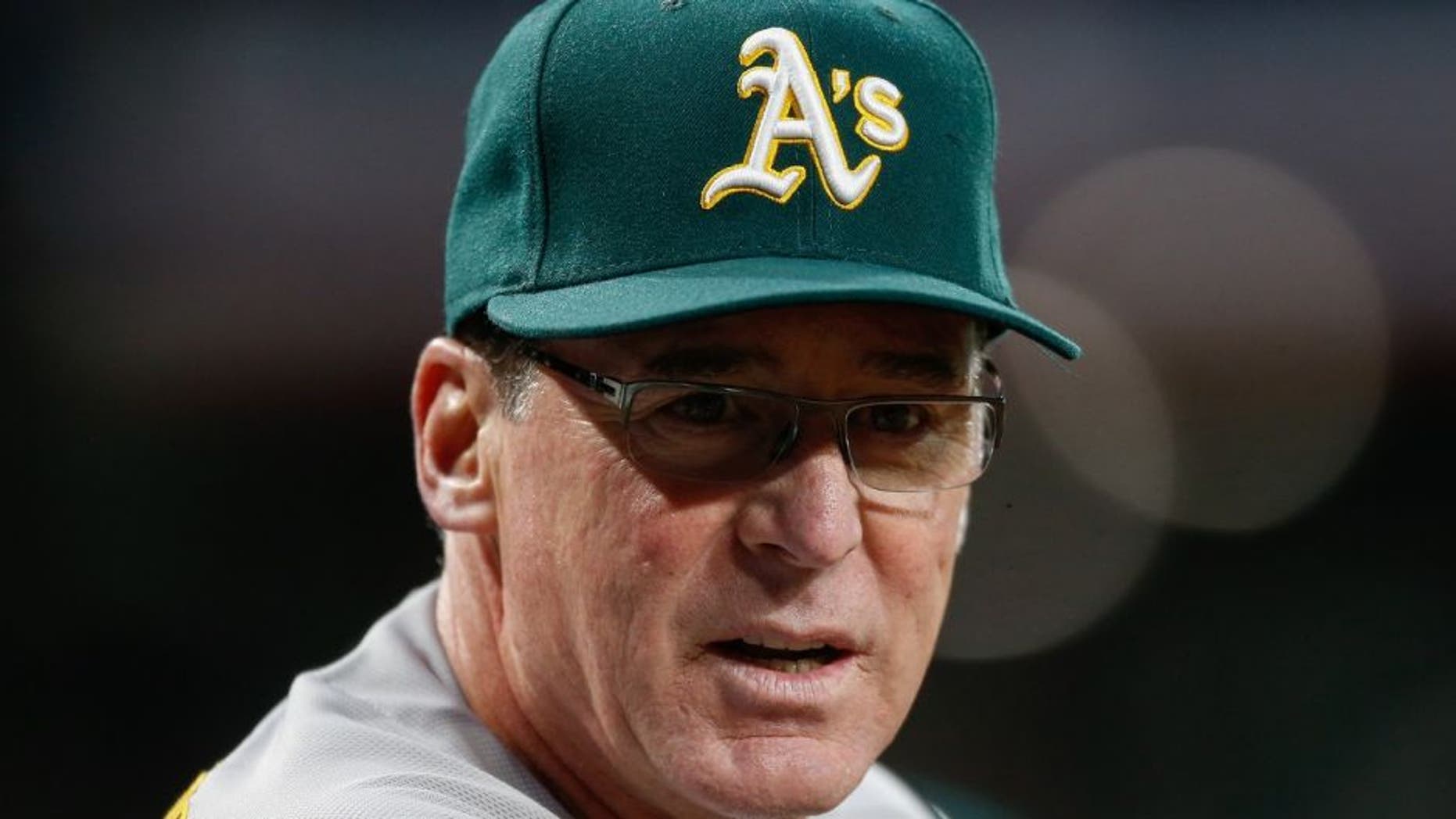 The Oakland A's had to feel good about themselves. They just completed a three-game sweep of the Seattle Mariners on the road, improving to 4-3 in the early season.
So as they prepare to board a plane to head back to Oakland to start a three-game series against the Angels, the A's are greeted by this untimely reminder of their Bay Area rivals.
Yeah, not the best way to start a six-game homestand.