As an underdog, Anderson Silva's true greatness is on display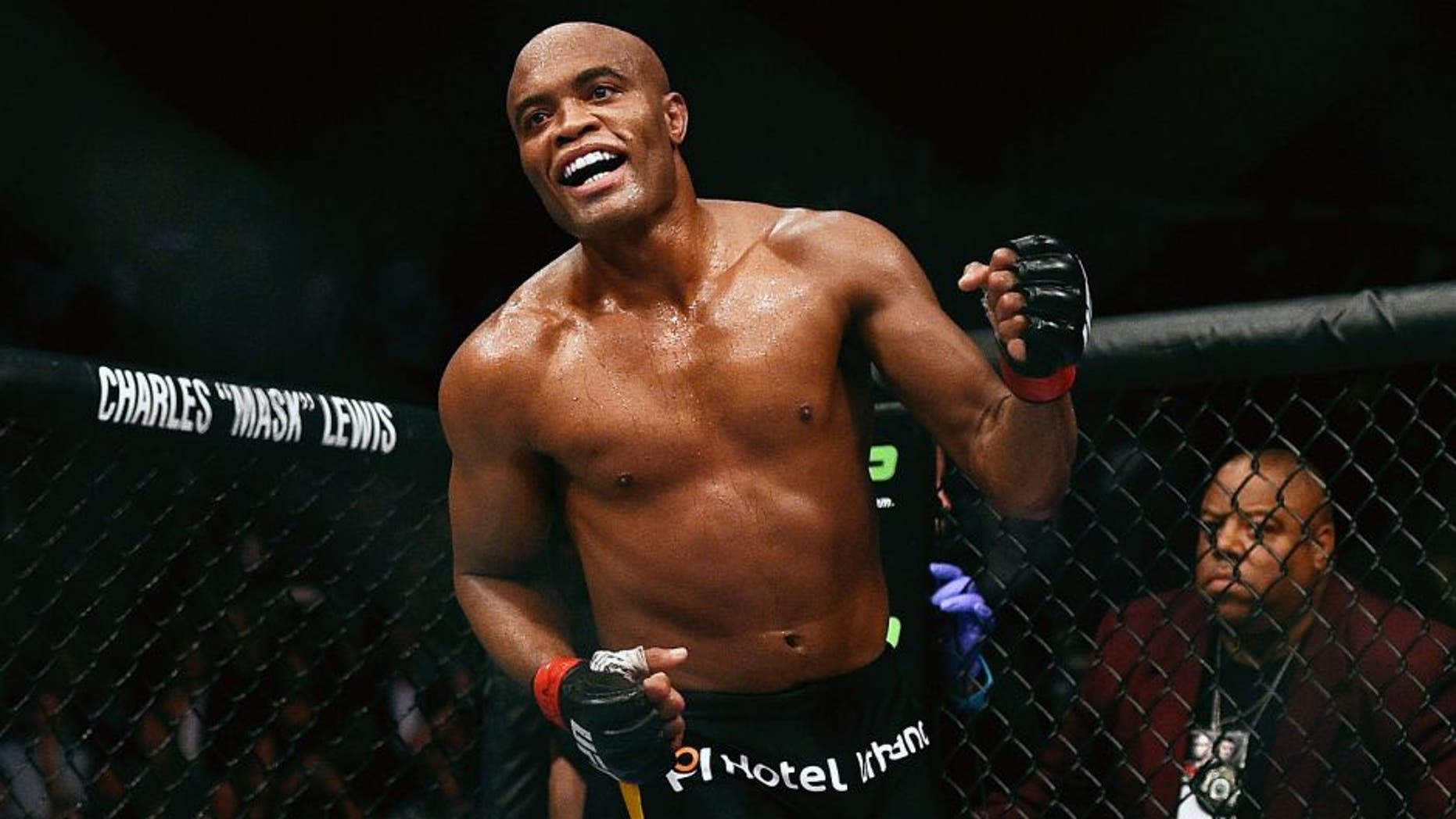 LAS VEGAS -- Let us review, briefly. Two months ago, he underwent an emergency surgery.
That happened as he was preparing to fight again just a couple months after going five hellacious rounds with now middleweight champion Michael Bisping. Now, the 185-pound legend is fighting a man who was the No. 1 title contender at heavyweight not too long ago, and is now the light heavyweight king.
Oh yeah, Anderson Silva is doing this on a couple days' notice. He's also 41 years old.
The point of reviewing all of that is to underscore just how nutty Silva is to be stepping in on super-short notice to replace Jon Jones against Daniel Cormier on Saturday at UFC 200. By doing so, he is certainly disregarding his own safety and also showing the type of hunger one would expect to be more likely in an unknown prospect 20 years his junior.
You have to worry for Anderson Silva. You also have to love his guts.
"The Spider" was, for so many years, seemingly untouchable as a dominant champion. That legacy is secured, and at this point of his career the spirit that made all that possible is on full display as Silva becomes an underdog.
Late Thursday night, I spoke briefly with his manager, Ed Soares, who told me that it wasn't a hard decision for Anderson to accept the UFC 200 spot against Cormier. "Not at all," he said.
"Anderson is the one who called me."
Silva loves to fight, against anyone, at any time and at any weight. That gameness and eagerness to jump in fire -- more than his lethal skills and peerless accomplishments -- is Silva's true greatness.
Win or lose, that greatness will be on display again on Saturday night.