A's 3B Trevor Plouffe changes walk-up music to honor Chris Cornell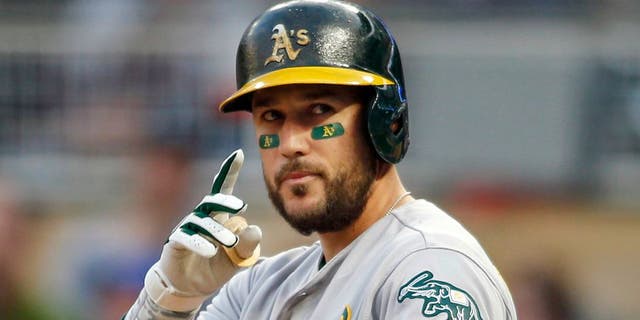 The entertainment world awoke to the terrible news Thursday that Chris Cornell of Soundgarden, Audioslave and Temple of the Dog fame had passed away unexpectedly at age 52.
The tributes quickly poured in from musicians, fans and athletes. IncludingAs third baseman Trevor Plouffe, who will honor the former lead singer during Thursday night'sgame against the Red Sox in Oakland.
Expect similar tributes around the majors, including in Seattle, where Cornell was born and rose to stardom.