Arthur Blank says Quinn/Dimitroff pairing is 'the right way forward'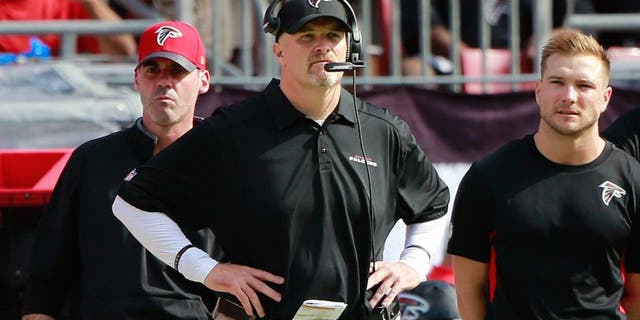 While there's been much speculation in terms of what the Atlanta Falcons will do with general manager Thomas Dimitroff, it seems that owner Arthur Blank is set and satisfied with the staff he currently has in place.
Specifically, Blank mentioned the pairing of head coach Dan Quinn with Dimitroff, stating that they have a "very good alignment" between the two of them.
After an 8-8 season, Blank did admit that no one is satisfied, but that he's also pleased with the direction that the team is heading.
Dimitroff is safe for at least another season it seems, and with the potential on this team, there's no reason to think that the Falcons can't do some serious damage in 2016.
Jeff Smith writes about the NFL for FOX Sports. You can find him on Twitter @JSM8ith.