Arrest made in murder of ex-NBA player Lorenzen Wright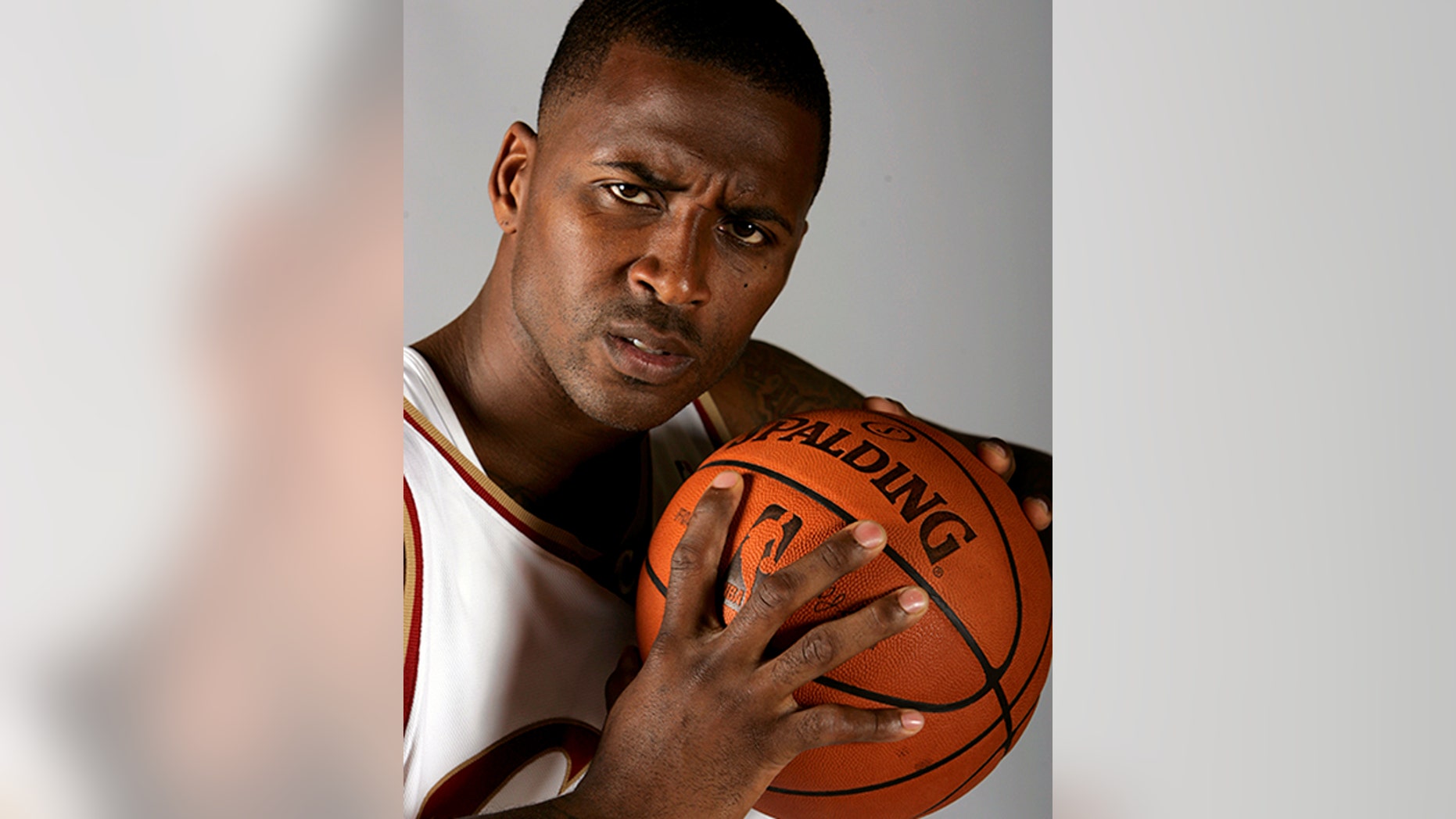 Police in Tennessee have arrested and charged a man with first-degree murder in the 2010 killing of former NBA player Lorenzen Wright.
Shelby County District Attorney General Amy Weirich told reporters that Billy Turner, 46, was indicted Tuesday and is being held on $1 million bond.

Turner was arrested nearly a month after authorities announced that they recovered the gun used to kill Wright from a lake in Walnut, Miss.
Wright, who was 34 when he died, starred at his hometown University of Memphis before playing for five NBA teams over 13 NBA seasons before retiring in 2009. He was visiting Memphis from his home in the Atlanta area in the summer of 2010 when he disappeared.
The father of six was last seen on July 18, 2010, as he left the home of his ex-wife, Sherra Wright. According to an affidavit, Sherra Wright told police she saw him leave her home carrying money and a box of drugs.

Before he left, Sherra Wright said she overheard her ex-husband on the telephone telling someone that he was going to "flip something for $110,000," the document said.

Sherra Wright said Lorenzen Wright left her home in a car with a person she could not identify. The affidavit said Sherra Wright gave the statements to police in the Memphis suburb of Collierville, where she lives, on July 27 -- nine days after he left her house for the last time.

In the early morning of July 19, a police dispatcher in the suburb of Germantown received a call from Wright's cellphone. Dispatchers acknowledged they heard noises like gunshots before the call was dropped.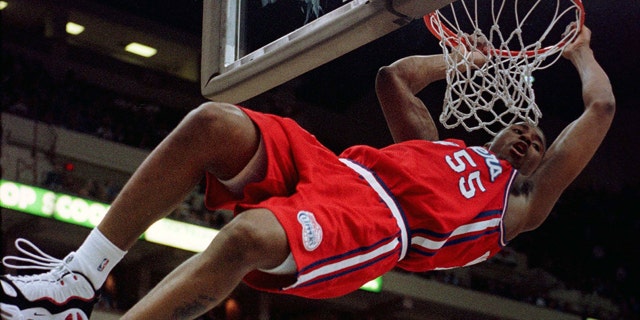 Dispatchers said they didn't alert patrol officers or commanders because they couldn't confirm it came from their jurisdiction. They didn't send a patrol officer or relay the information to Memphis police until days later.

Wright's mother filed a missing-person report with Collierville police on July 22, 2010. Authorities in Collierville were accused of dragging their feet in the days after the report was filed, and an apparent lack of communication kept authorities from linking the 911 call to the missing-person report.

Wright's body was found in a field near some woods in the height of summer, complicating the investigation because evidence had likely deteriorated in the heat. An autopsy report showed bullet fragments were lodged in Wright's skull, chest and right forearm.
The corpse was badly decomposed, weighing 57 pounds.Wright's playing weight was around 225 pounds.

Click for more from the Commercial Appeal.
The Associated Press contributed to this report.