Arizona football player arrested on domestic violence charges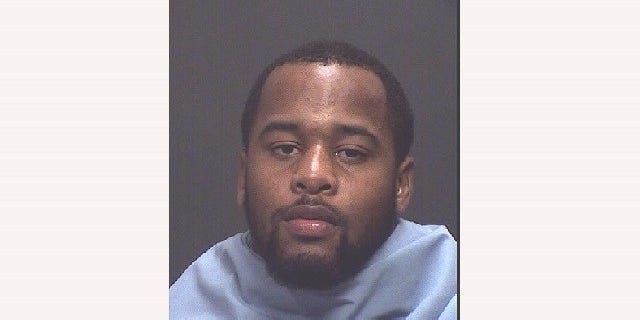 NEWYou can now listen to Fox News articles!
TUCSON, Ariz. – A University of Arizona football player has been arrested on domestic violence charges and released from the team.
Tucson police spokesman Sgt. Pete Dugan said 20-year-old Orlando Bradford was arrested on seven felony charges on Wednesday. He is being held at Pima County Jail on a $20,000 bond.
Dugan said he couldn't go into details about the arrest but said police got a call about a woman who had been assaulted multiple times over the course of several days. Police investigating the call saw obvious injuries on the woman.
Football coach Rich Rodriguez said in a statement that Bradford had been dismissed from the program "as a result of his actions."
Bradford faces three counts of domestic violence kidnapping and four counts of domestic violence aggravated assault.