Aqib Talib gets some icy revenge on Steve Smith with this pick-six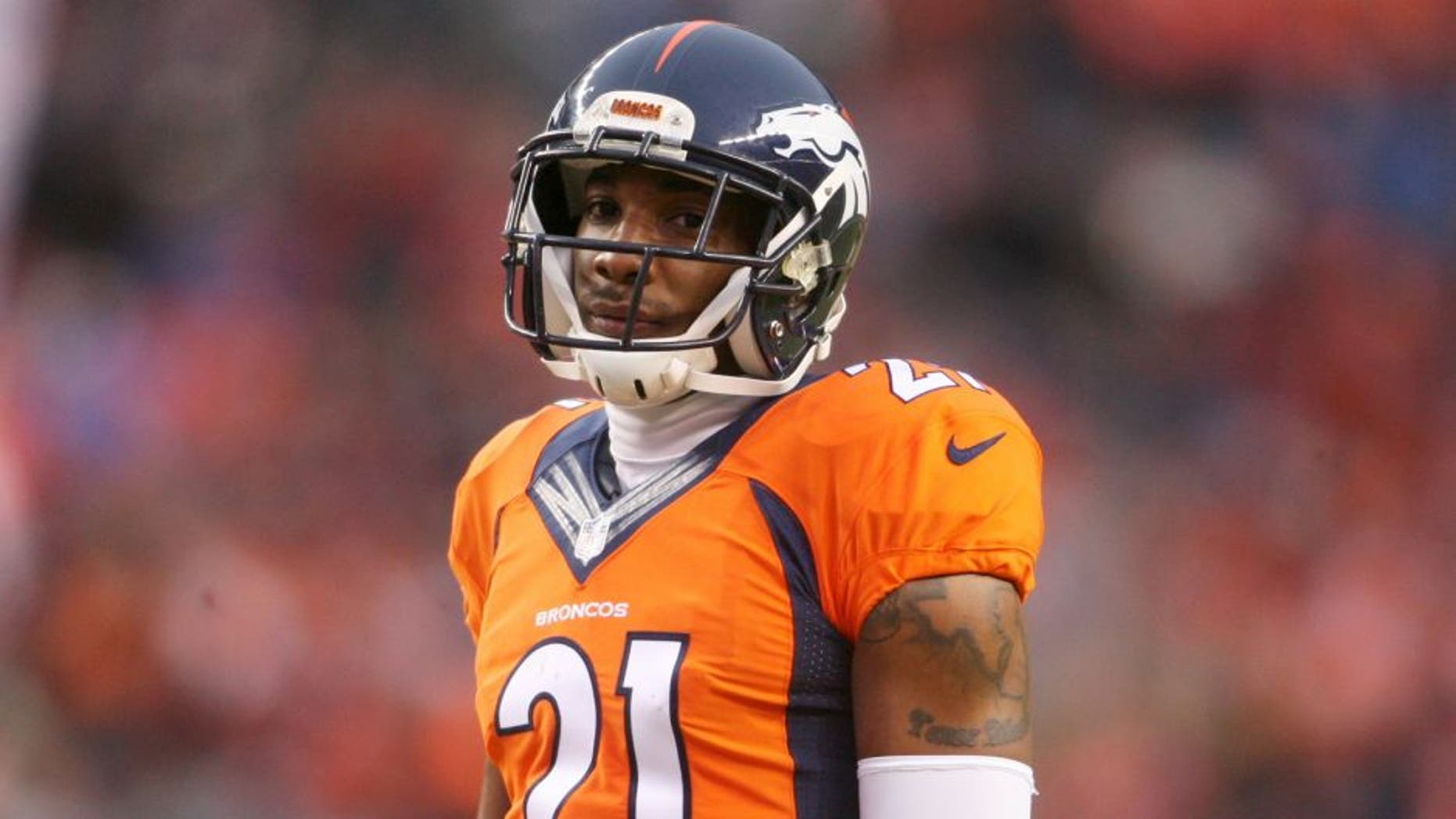 Steve Smith Sr. might need to "ice up" after this season opener.
Aqib Talib might've burned him a bit when he snagged this pass and took it all the way back for the Broncos on Sunday night.
Ravens quarterback Joe Flacco only saw Smith Sr. running his route. He never saw a ready-to-pounce Talib until it was way too late.
Every Broncos fan is happy with the results. On the strength of that pick-six, Talib and Co. sealed a Week 1 victory.
No one feels better than Talib does right now. No. 21 got the latest laugh in a long-standing rivalry dating back to his Buccaneers days covering Smith in Carolina.