Antrel Rolle wants to return to the New York Giants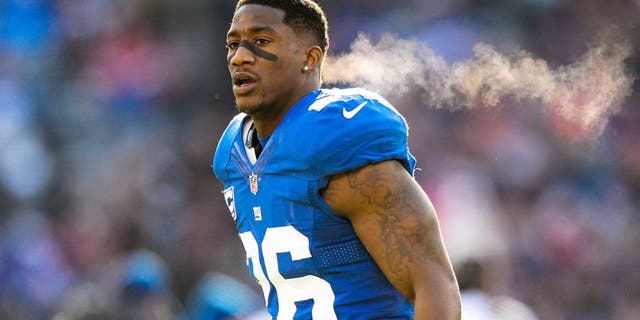 Antrel Rolle won a Super Bowl and went to two of his three Pro Bowls as a member of the New York Giants, and now -- after a year away -- he'd like to return to his old team.
The Bears released the 33-year-old safety on Sunday, and a day later he told SiriusXM NFL radio that he's healthy, "200 percent committed" to playing a 12th NFL season and hopeful that the Giants will take another look at him after letting him walk as a free agent last offseason.
"New York is where my heart is, man," Rolle said. "I think everyone knows that. I've never hidden it. New York is where the heart is. New York is where I feel comfortable. New York is a place where I would love to play. There's a difference playing for an organization (where) you're there to play and to win, and you're there because that's where your contract is. And there's a difference in playing where your heart is. I would absolutely be open to the situation if it presents itself. Obviously it would have to make sense for both (sides). The New York Giants, I think it would definitely make sense for both myself and the team. But let's see what happens."
Rolle played in only seven games last season and ended the year on injured reserve with a knee injury. He played the previous five seasons for the Giants after playing the first five years of his career with the Cardinals.
The Giants never replaced Rolle with a consistent starter last season.