Anthony Rendon arrives at camp wearing his love for Taylor Swift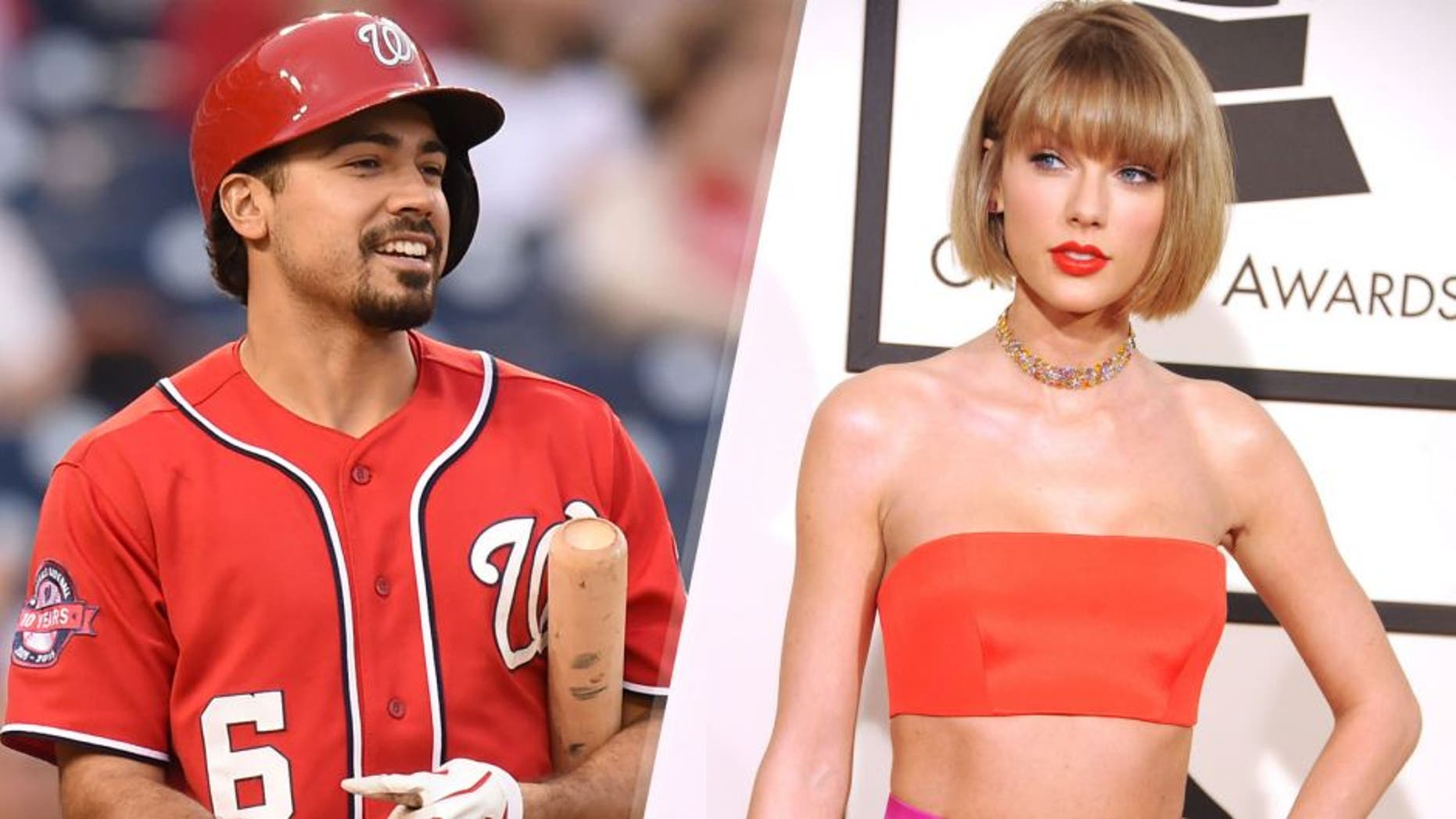 On Tuesday, Yoenis Cespedes showed up to Mets spring training in a custom-made Polaris Slingshot.
On Wednesday, Washington Nationals infielder Anthony Rendon one-upped him.
Limited to just 80 games due to injury in 2015, Rendon enters spring with plenty of rust. But the Nats are hoping he can shake it off, as he enters camp as the projected starting third baseman.
H/t: The Score