Anthony Davis posts Instagram picture about impending return to NFL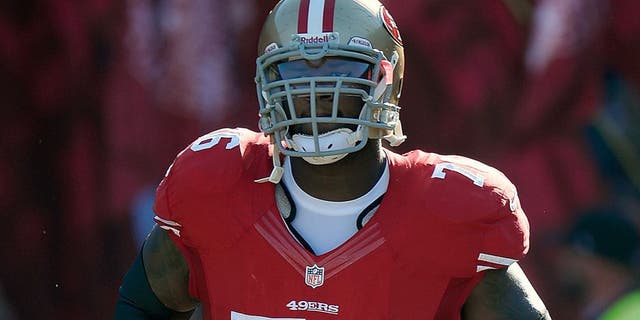 Anthony Davis has made it abundantly clear he is planning a return to the gridiron next season.
Earlier in the offseason, Davis had dropped hints via his Twitter account.
Now he's making headlines on his Instagram.
It was a stunning announcement when he decided to walk away from the game in the offseason.
But at the time, it was an effort to get his body back to 100 percent, to "allow my Brain and Body a chance to heal."
With the offensive line a work in progress heading into 2015, it would be a boost to the 49ers to see Davis back on the field next season.
(h/t Niners Nation)