Anderson Silva's son is a young 'Spider' in the making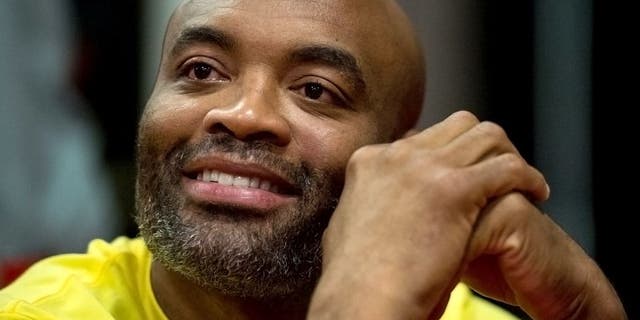 NEWYou can now listen to Fox News articles!
Anderson Silva has left quite a legacy in the world of MMA. The Brazilian fighter has 33 wins over 41 professional fights, including a 14-fight UFC title run and multiple accolades in between. And while The Spider's career is coming to close, we may have a good candidate to carry on Silva's legacy.
Footage of Silva's son Kalyl was surfaced recently showing him throwing some of the same moves that his father used to dazzle with in the Octagon.
Silva has the same length and range that his father was able to capitalize on in the Octagon and the similarities between their fighting styles are uncanny. He posted some videos to Instagram of a couple light sparring sessions.
If the young Silva chooses to pursue MMA, he has a great foundation after learning from his father, one of the greatest mixed martial artist of all time.