Anaheim Ducks gearing up for Wednesday's critical Game 7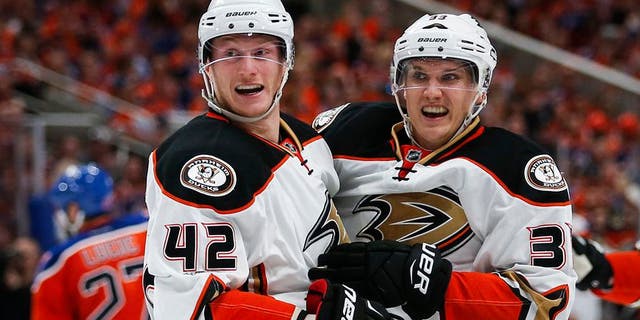 It's win or go home time for the Anaheim Ducks.
The Ducks host Edmonton for Game 7 on Wednesday night … with the winner headed to the Western Conference Finals vs. Nashville.
Hear from the squad as they gear up for the biggest game of the season to date!