Always reppin': Which NASCAR driver gets the most air time?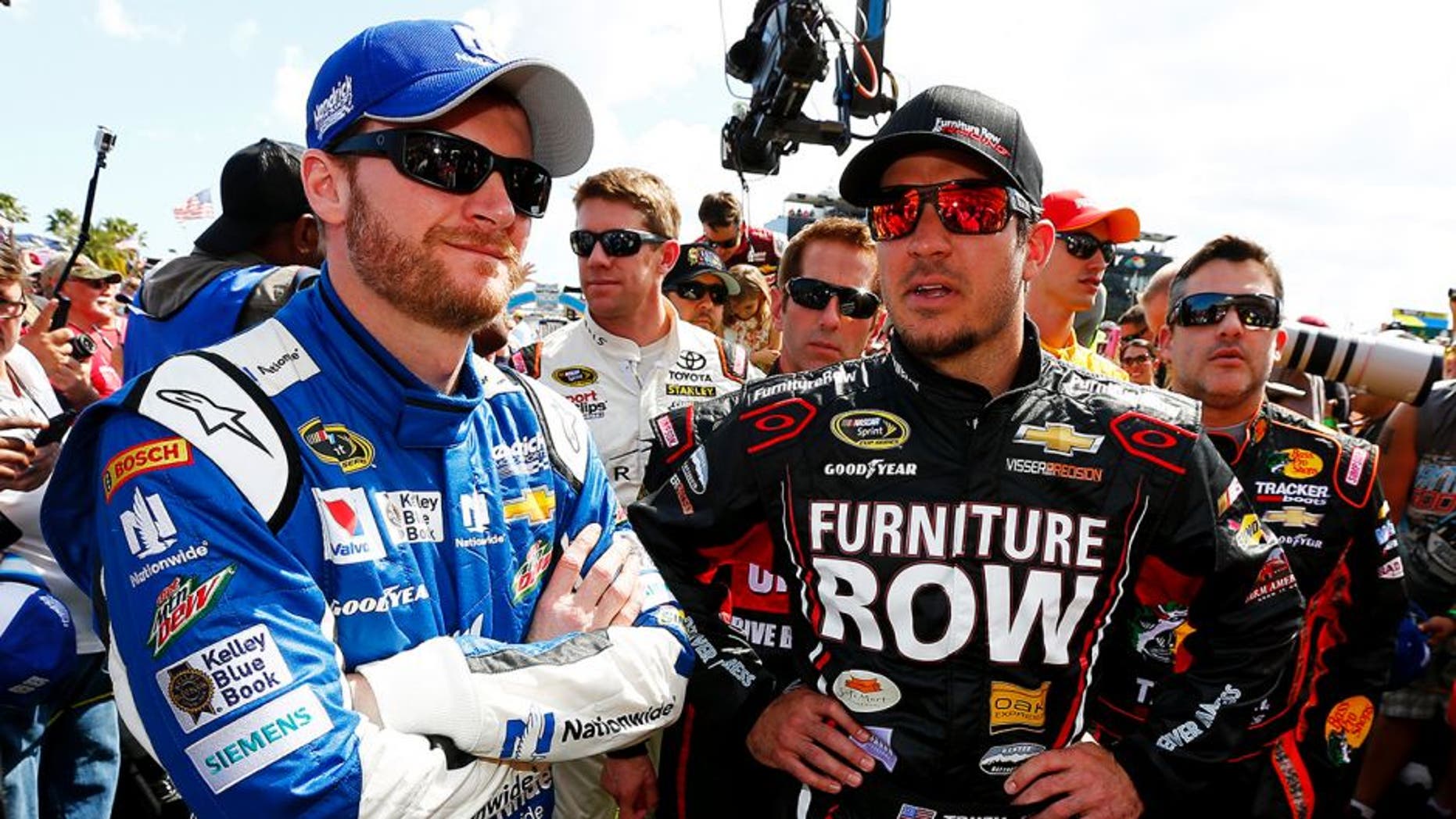 Winning races and championships are the obvious goals of every top-line NASCAR Sprint Cup Series driver.
But getting attention for your sponsor is every bit as important, because sponsors are the lifeblood of the series. Without the millions of dollars it takes to go racing, even the world's best driver has no prayer of winning regularly.
And that's why when a driver is interviewed after a race, they make sure to mention as many of their sponsors as they can remember.
Ann Arbor, Michigan-based Joyce Julius and Associates has measured and evaluated corporate sponsorships for 30 years. Here's who they say has gotten the most air time this year.