Alvin Gentry: The Warriors had a 'White Guy Wednesday' practice playlist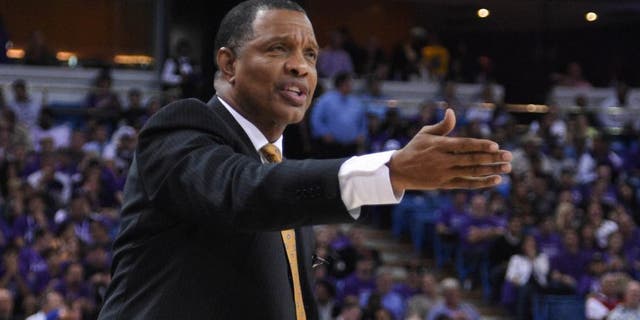 One of the more interesting facts about the 2014-15 Golden State Warriors was that the team had fun, loose practices with rap music blaring and the team often goofing around and pranking and joking with each other.
The tidbits keep leaking out, as now former Warriors associate head coach and current New Orleans Pelicans coach Alvin Gentry claims the team formed an interesting tradition on Wednesdays.
In a recent interview with Ian Thomsen of NBA.com, Gentry says that certain Warriors were upset with the music selection, so they decided to speak up:
"We had music every single practice. The players could have their own playlists put out there, and we started having these things where the coaches could do it. And then we had this joking thing where the weight trainers and [Andrew] Bogut and all of those guys said, 'Well, what about the white guys?' So then we had White Guy Wednesday."
It's difficult to imagine Andrew Bogut as the team DJ. What type of music would he play? Rock? Country? Heavy medal? The classics?
Regardless, this is another hilarious anecdote from the Warriors' championship season, and another knock against the notion that you can't relax and have fun while you're winning.
(h/t NBA.com)